Blog
Why a Google Virtual Tour Should Be Part of Your 2022 Business Plan
January 5, 2022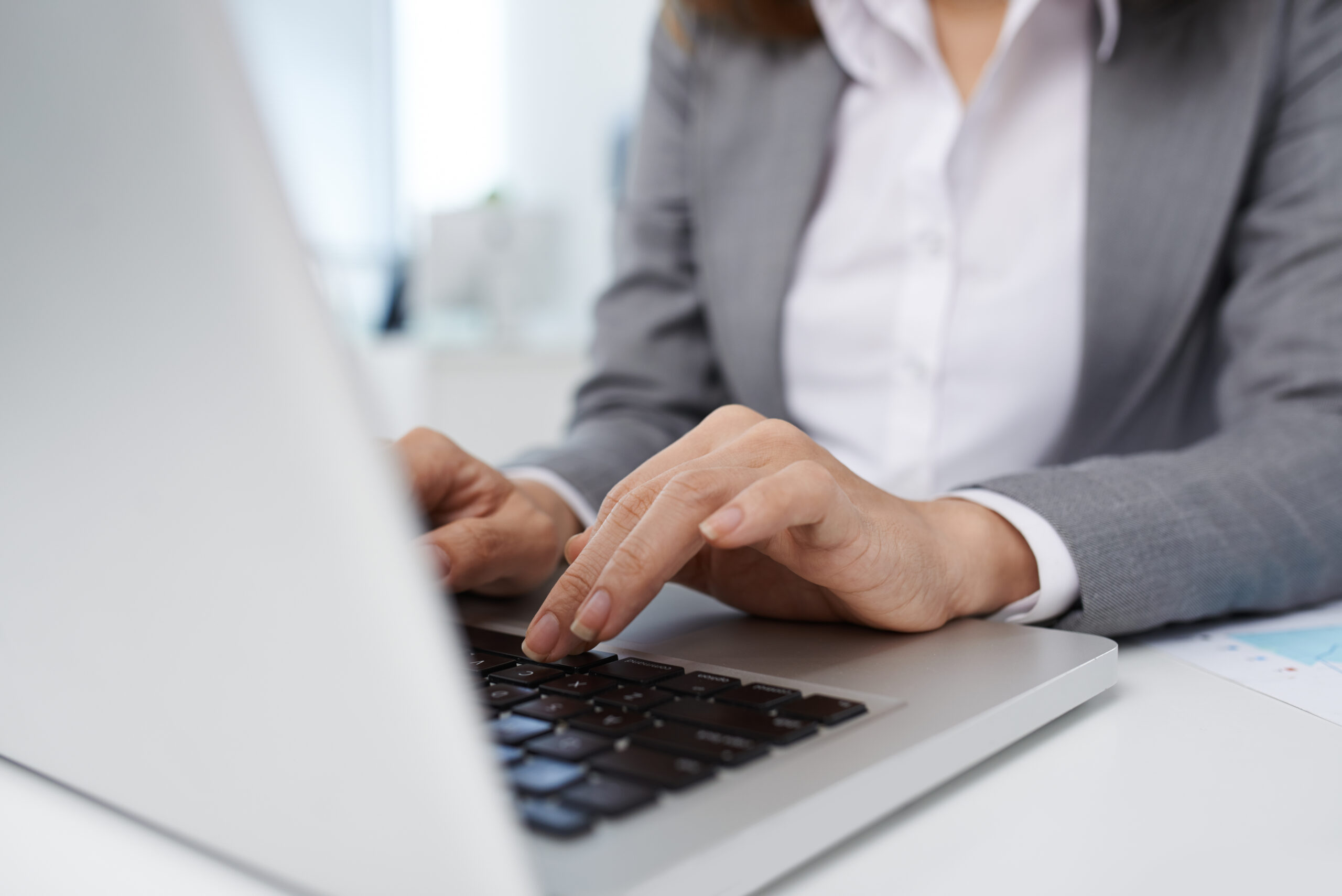 If you're like most business owners, you're always looking for ways to set your business apart from the competition. Google virtual tours are a great way to show off your business to potential customers online. They enable travel enthusiasts to virtually sample the ambiance of a destination hotel or resort. They allow homebuyers to tour multiple homes before making a final decision, without having to schedule multiple in-person tours. In short, they provide an immersive, interactive experience that can help you grab and maintain viewers' interest. 
By including a Google virtual tour as part of your 2022 business plan, you'll be able to reach more customers and improve your sales potential. Let's take a closer look at some of the unique benefits offered by adding a Google virtual tour to your business.
Highlighting What Customers Care About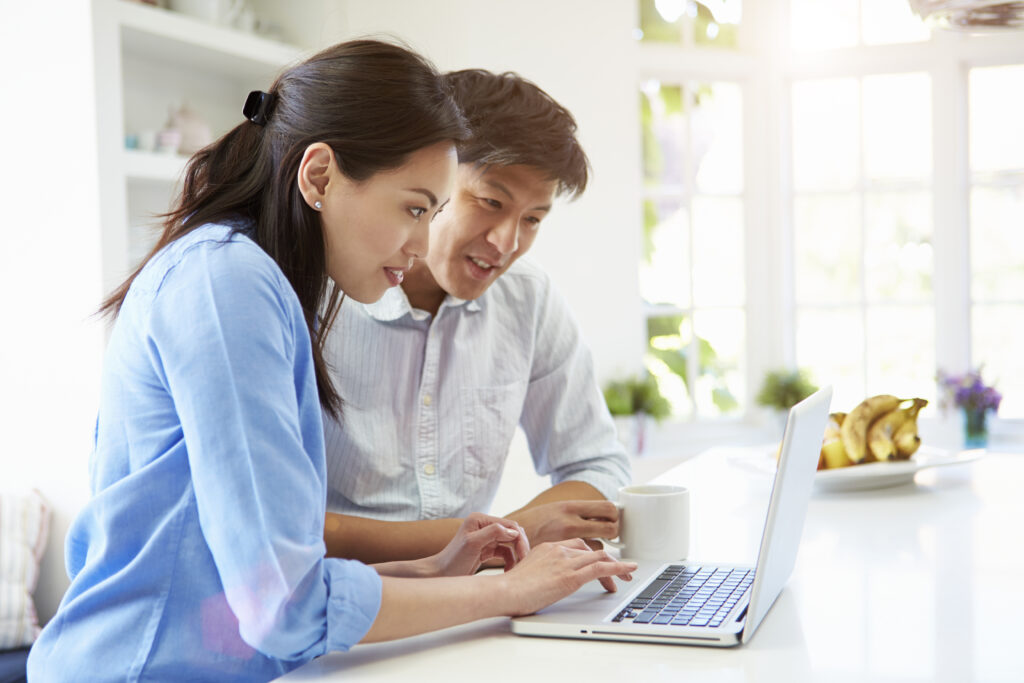 Your customers know what they want to see most — now they have control over where the camera is pointed, allowing them to personalize their online experience of your business. 
In today's digital age, researching just about anything happens online before ever seeing a product or visiting a store. The same goes for home buying. In fact, reports show that 92% of prospective home buyers research homes on the internet before contacting an agent. The immersive format allows you to show off more of your living spaces, rooms, bedrooms and bathrooms than possible through normal photos.
Google virtual tours also can showcase the many amenities, modern conveniences and breathtaking scenery that you have to offer. Take advantage of geographical features such as mountains, waterfalls and other natural wonders by showing them off in 360 degrees. 
Attracting Millennials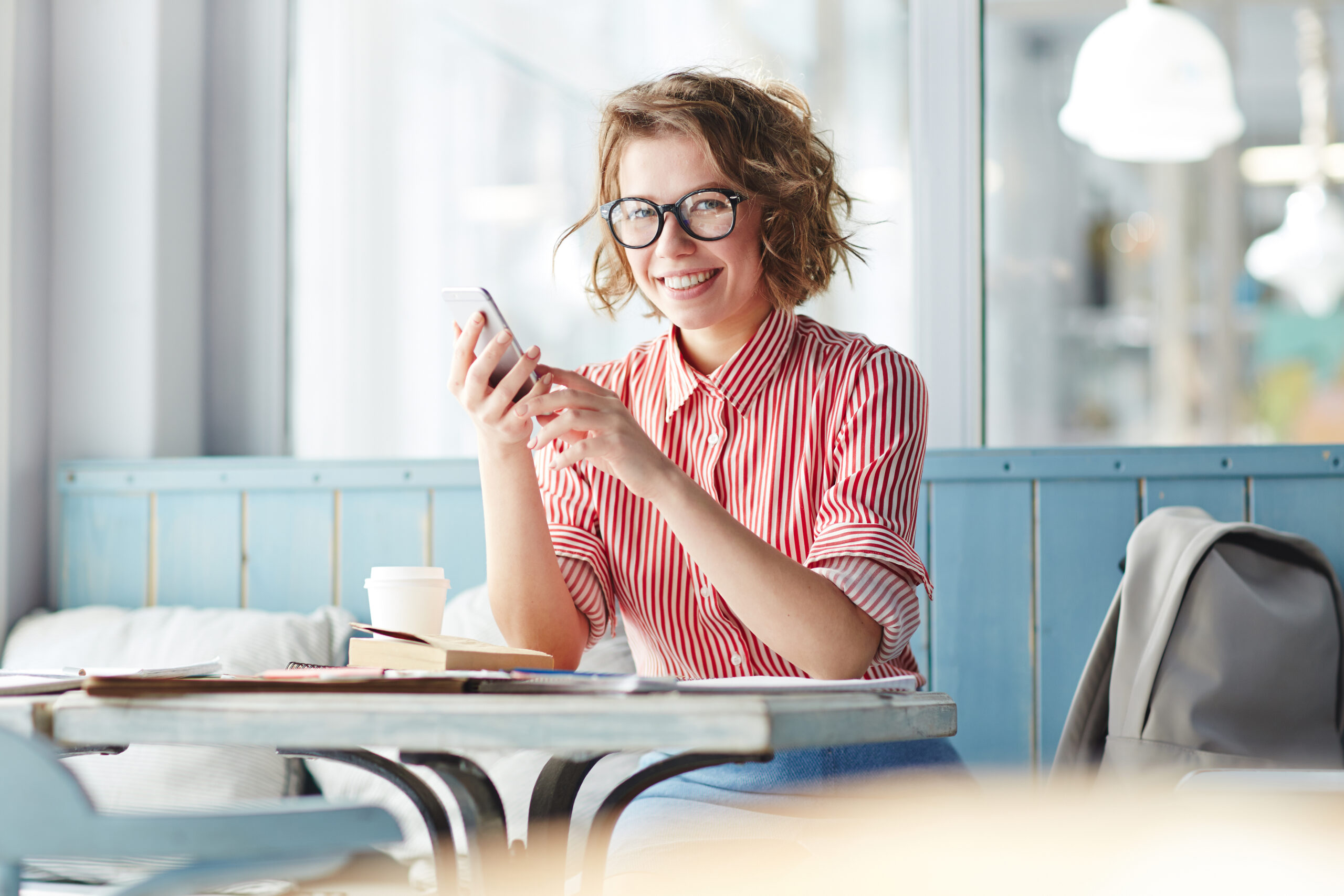 Millennials are a large and powerful force in the economy at the moment. They're at the prime age to be buying homes, going on trips and renting hotel rooms, so you need to be aware of their needs when marketing your product or business. Virtual tours attract customers between 18 and 34 years of age, and those customers are 130% more likely to make a booking based on a virtual tour.
For millennials (and other generations, for that matter), information is always at their fingertips. So creating a virtual way to see the ins and outs of your space gives searchers exactly what they're looking for, right where they are and when they want it.
Saving You (and Your Customers) Time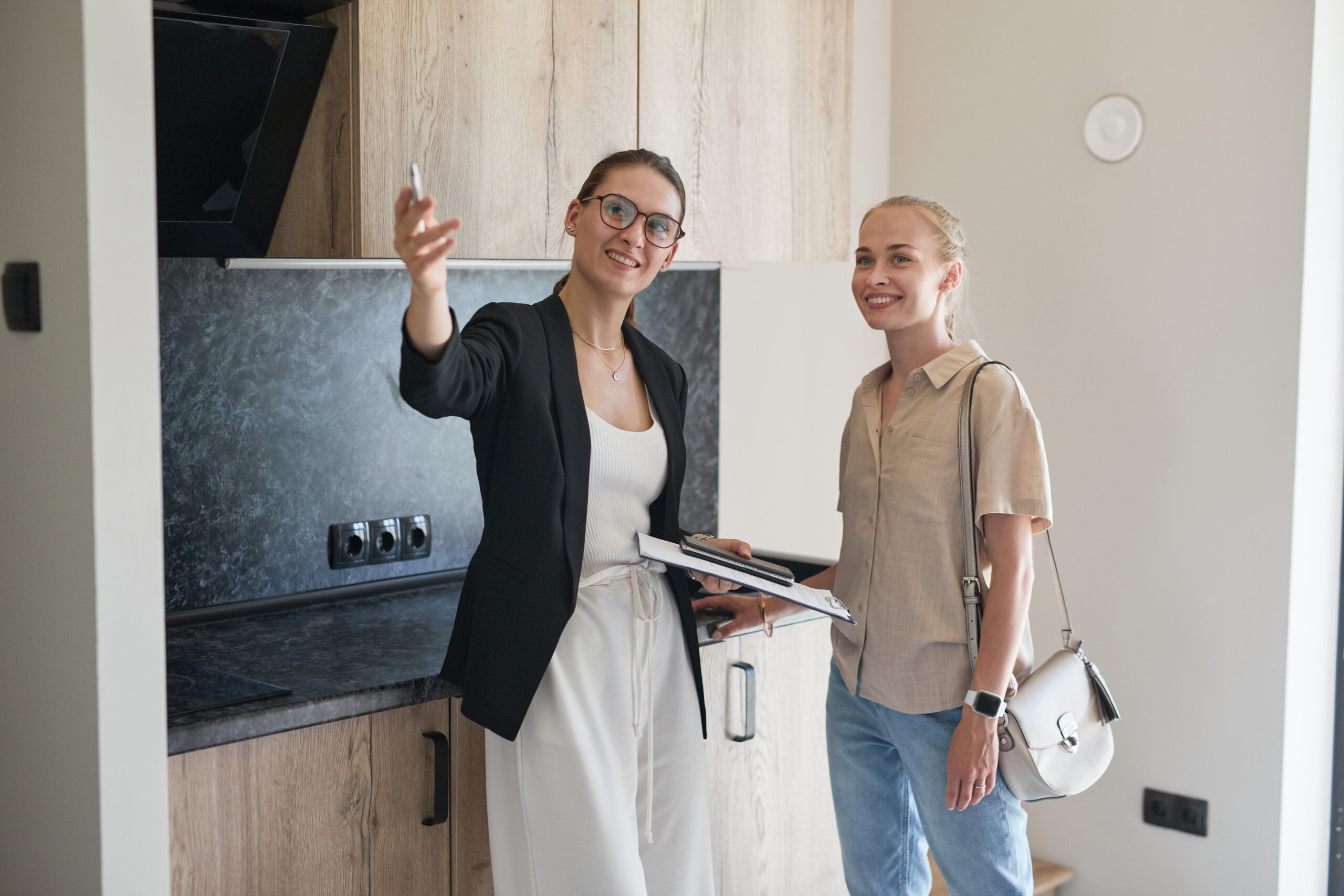 Google tours get rid of a significant barrier facing potential customers: time. With the option to tour your facilities immediately online, your customers now have 24/7 access. Your products and services will always be ready for 360-degree panoramic viewing anytime and anywhere in the world, increasing accessibility and convenience.
Virtual tours also let you, as the business owner, save time on showings and booking appointments. In addition, they cut down on hours spent giving tours to leads that could've disqualified themselves much earlier in the process if given a more accessible way to see the property.
Increasing Your Visibility Online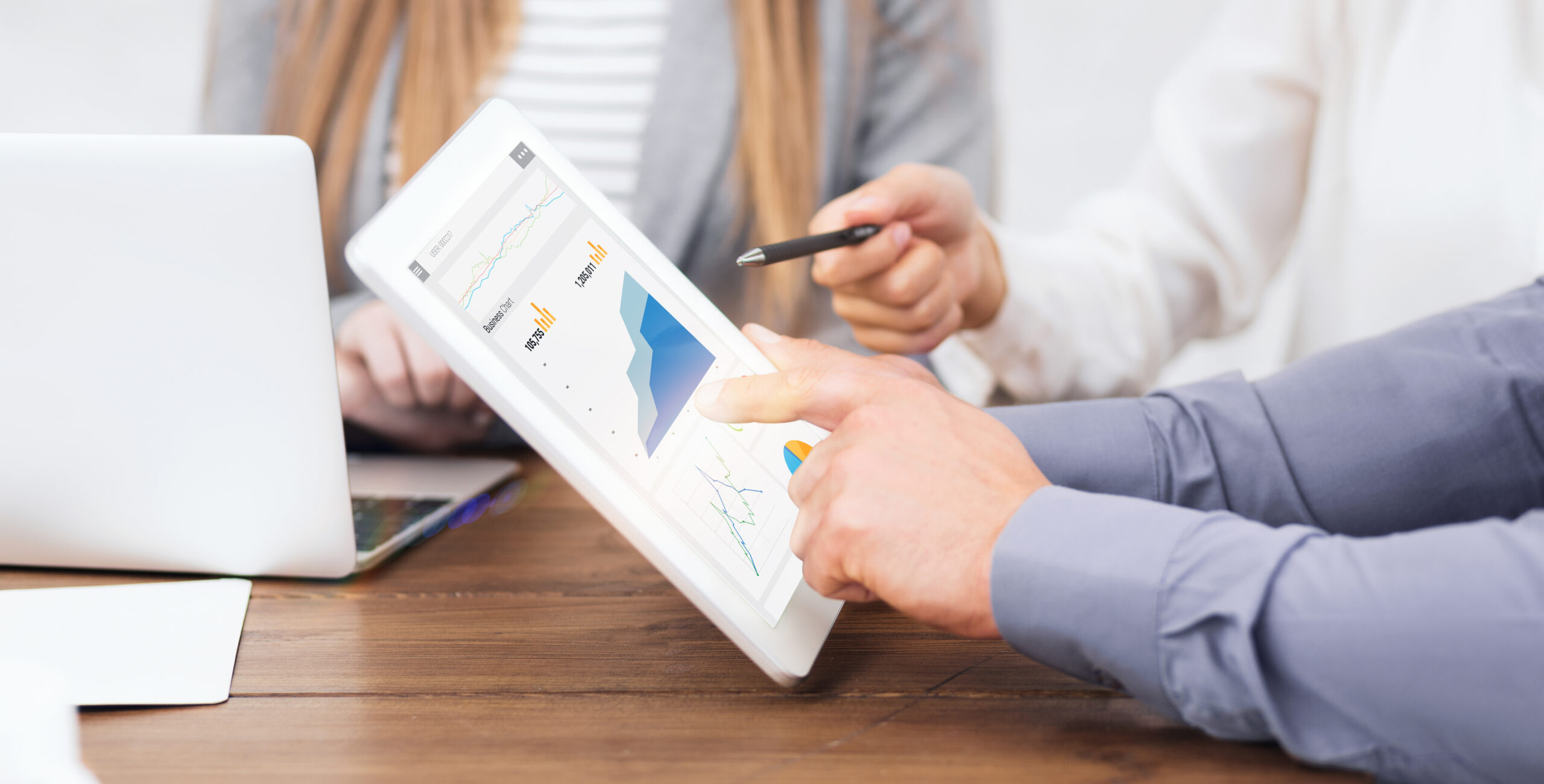 A virtual tour on your website is an excellent way to wow customers. But beyond that, Google rewards you more for having one. Businesses with Google virtual tours have a 16% higher chance of appearing in Google Search or Google Maps, meaning more customers will be able to find your business. The more content you have for Google to index, the easier it is for them (and your customers) to find you.
Not only will your content be seen by more people, but they'll spend longer engaging with it, giving you more time to win them over. With the rise of mobile devices and social media, people tend to like interactive content. This makes engaging audiences with photos and videos more and more important to stand out among millions of results. Statistics show that websites with virtual tours receive views 5 to 10 times longer than those without a tour, reducing your bounce rate and boosting your SEO ratings.
Ready to Create Your Google Virtual Tour?
If you've been on the fence about creating a Google virtual tour for your business, now's the time to get ahead of your competitors and earn some extra brownie points with Google. At CS3, we can help you make an immersive and engaging experience that grabs visitors' attention before ever stepping foot in your store or speaking with your customer service team on the phone. 
Contact us today so we can get started crafting a plan with you!