Blog
6 Benefits of Hiring a Corporate Event Photographer in Orlando
April 11, 2023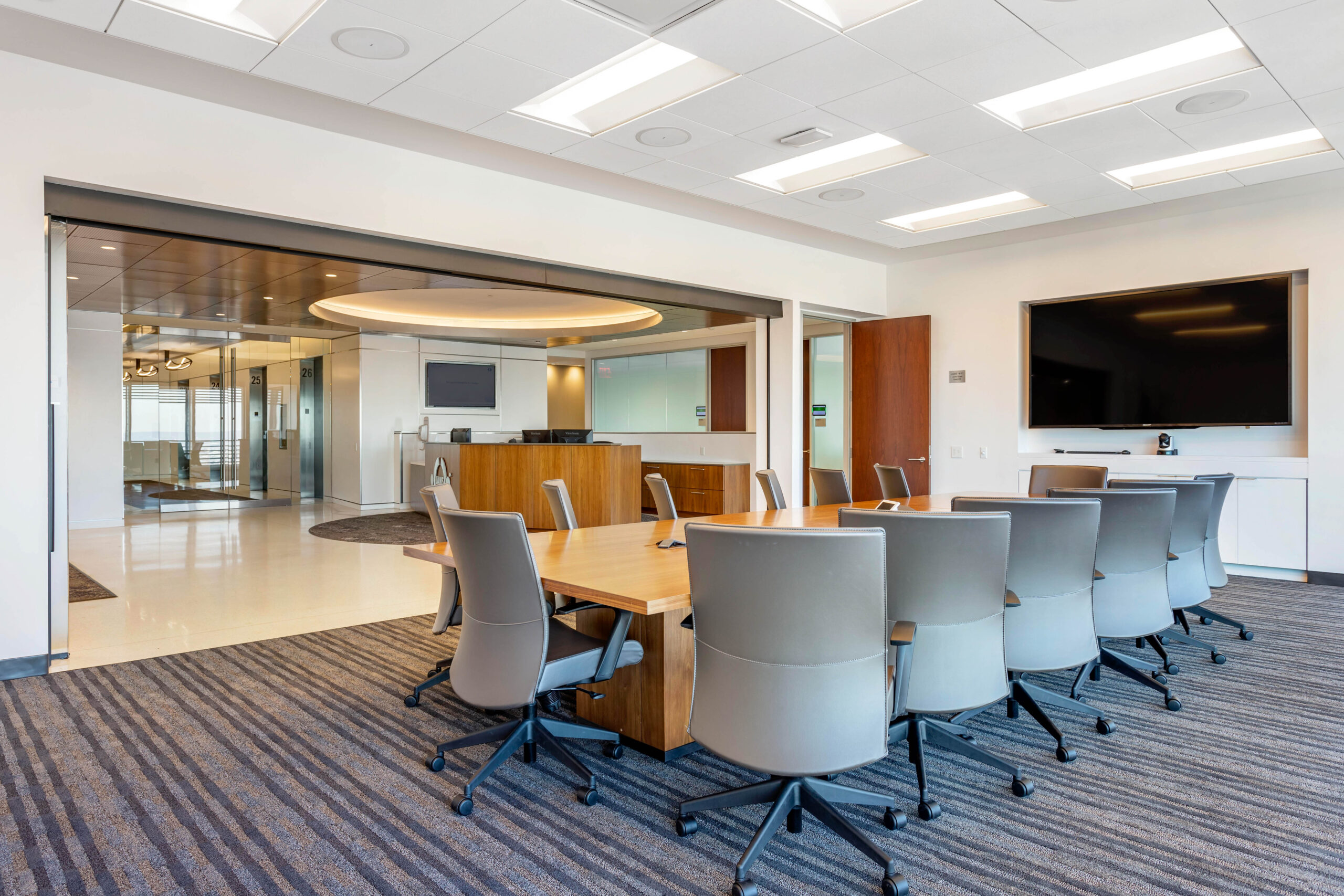 Whether it's a product launch, trade show, conference or team-building event, if your business actively hosts corporate events in Orlando, Florida, you know how impactful it can be when they run smoothly and guests leave happy.
But what can be even more impactful for your business long-term is the moments captured through photography and videography that can not only make lasting impressions long after the events have ended but also help showcase your brand to new customers or employees online.
To maximize your events' success, consider hiring a professional corporate event photographer to reap these six key benefits:
1. Get Higher Quality Images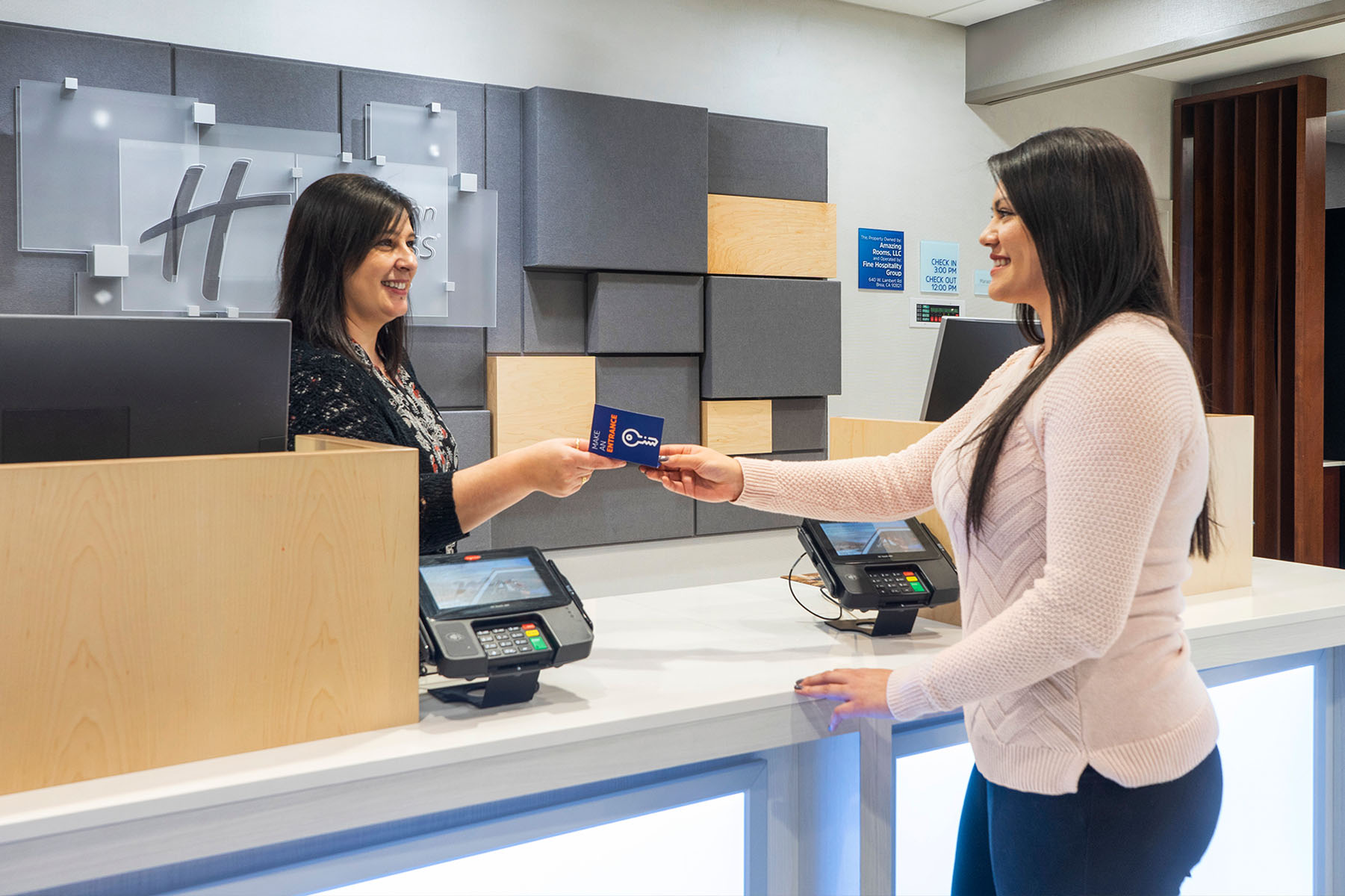 When it comes to events, the quality of your images matters. High-quality images can make all the difference in how your business will be perceived by prospective customers, stakeholders and even future employees. 
When you hire a professional event photographer, you can rest assured that they have access to specialized equipment that consumer-grade cameras cannot match. Professional photographers invest in high-quality lenses, lighting equipment and editing software that allows them to capture and edit your images for maximum quality.

With a professional corporate event photographer by your side, you can expect crisp, clear and vibrant images that showcase your company in the best possible light. Remember, the higher the quality of the images and videos, the more you'll be able to utilize them in various customer-facing brand resources like your website, social media, marketing materials and more.

It's also worth noting that hiring a professional photographer may initially seem like an additional expense, but it's actually a more cost-effective option than purchasing all of the necessary camera equipment yourself. High-quality cameras and lenses can be expensive, and purchasing them outright may not make sense for your business. In contrast, hiring a professional photographer provides access to specialized equipment without the upfront costs, as they typically bring their own equipment to your event.
2. Capture Unique Angles and Creative Shots from Experts
By working with a corporate event photographer, you can expect an elevated level of creativity and direction that enhances the overall look, feel and quality of your images. 
Skilled photographers bring a trained eye for detail and composition to the table and are able to utilize lighting, angles and framing to produce images that perfectly encapsulate the essence of your event. 
Photographers with this level of expertise typically create unique shots and capture candid moments and spontaneous interactions that can help you add more of a human touch to your business's presence.
3. Build Your Library of Marketing-Worthy Images
Having access to a library of marketing-worthy images is essential for any business that wants to create a strong online presence. With the help of a professional corporate event photographer, you can build a collection of high-quality images that you can utilize for various marketing and promotional purposes whenever needed (this can also include non-digital collateral like brochures, tradeshow banners, direct mail one-sheeters and more).
For instance, you can use your event images to assist in creating a visual narrative of your company's story, showcase your products and/or services and highlight other attractive aspects of your brand. Moreover, building a library of marketing-worthy images allows you to take your campaigns to the next level, minimizing any need for generic stock images and/or low-quality phone images that don't resonate with your audience as effectively.
4. Free Up Time and Resources for Your Team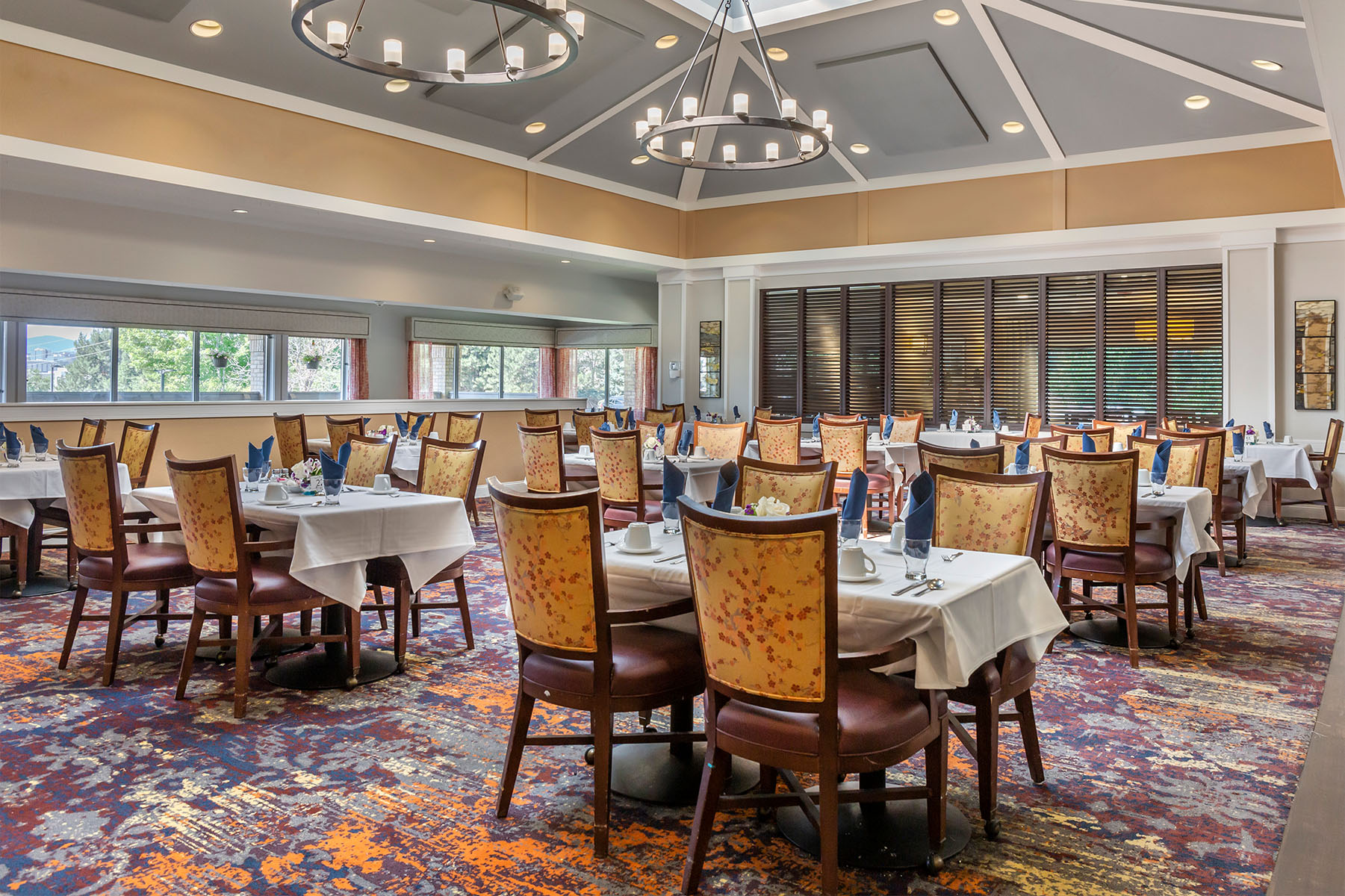 By hiring a corporate event photographer, you can fully immerse yourself in managing the event without the added stress of also needing to capture photos simultaneously. With a professional photographer present, you can rest assured that the critical moments of the event will be captured while you're free to focus on the overall success of the event.
This not only saves you time but also ensures that every aspect of the event is captured on camera, allowing you to relive and share the event's highlights long after it has ended. Ultimately, hiring a professional event photographer allows you to delegate the task of capturing the event's highlights and frees up your time to focus on other essential aspects of the event that need your attention most. 
Keep in mind that a professional corporate event photographer will also bring their expertise to the table to take care of things like the strategic setup, lighting, camera angles and the many other technical details necessary to capture images of your event.
5. Establish Greater Brand Credibility and Trust with Customers
When it comes to building and continuing to nurture a credible and trustworthy brand, high-quality imagery and video play a significant role in establishing your business's reputation. Working with a corporate event photographer can help keep your brand identity consistent and aligned with your desired messaging.
With the help of a professional photographer/videographer, you can create images that showcase your company culture, professionalism, commitment to excellence in your field and much more. The assets you use can help you establish credibility and trust when strategically positioned, making prospects and potential employees more likely to trust and do business with you.
6. Enhance Your Google Business Profile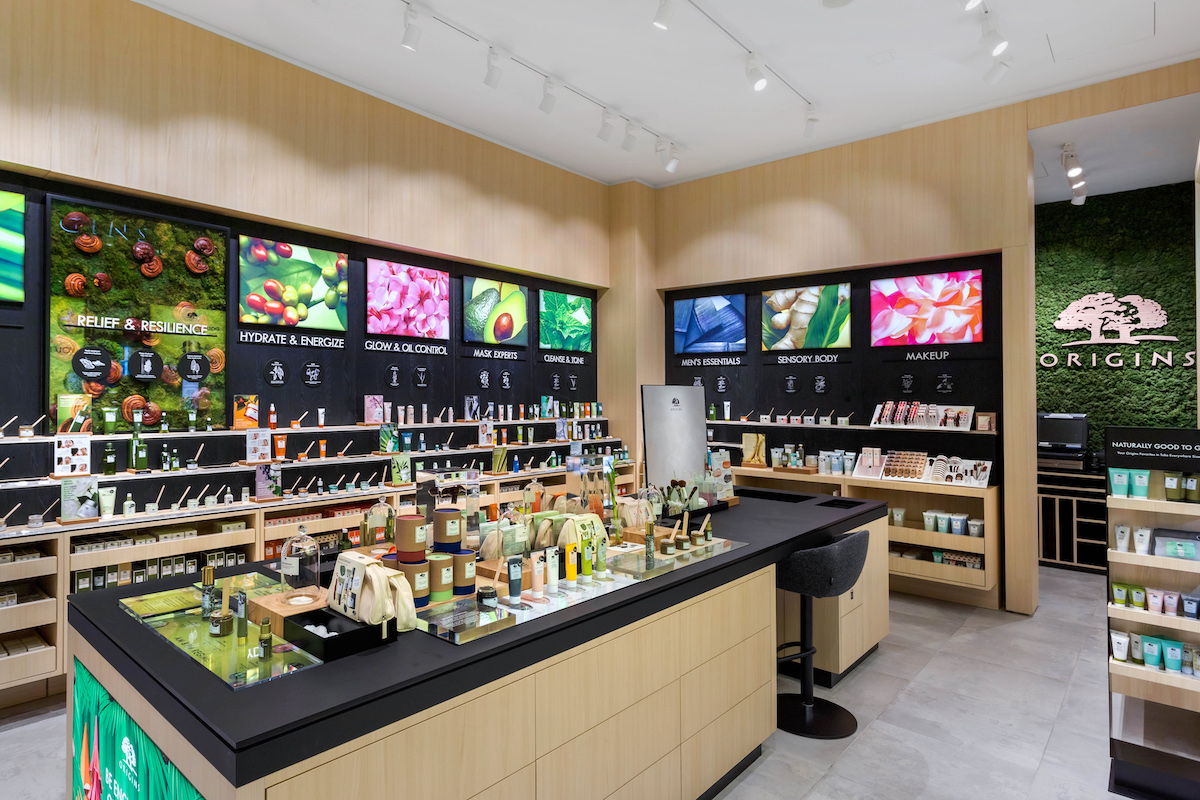 Did you know you can use your professional images to enhance your visibility on Google? A Google Business Profile is a free online listing that allows businesses to create a public profile on Google, making it easier for potential customers to find information about their business, such as their address, hours, phone number, reviews, photos and more. It also enables businesses to appear in Google Maps and in Google search results for local searches related to their industry or services. 
When prospective customers search for your business online, you can present them with images that accurately represent your brand and showcase what you have to offer (for free). Featuring crisp, clear and vibrant images on your Google Business Profile can help you make a lasting impression on potential customers and contribute to building trust and authority online, ultimately leading to more traffic and revenue for your business.
Book CS3 Photography for Your Corporate Event Today
We understand that organizing an event can be a lot of work, which is why we strive to make booking a corporate event photographer for your Orlando event as easy and hassle-free as possible. Simply fill out our quote request form today to get started, and we'll be in touch with you shortly to discuss your event and schedule your photoshoot.