Blog
Aerial Photography Services Explained: Understanding Industry Jargon
July 28, 2021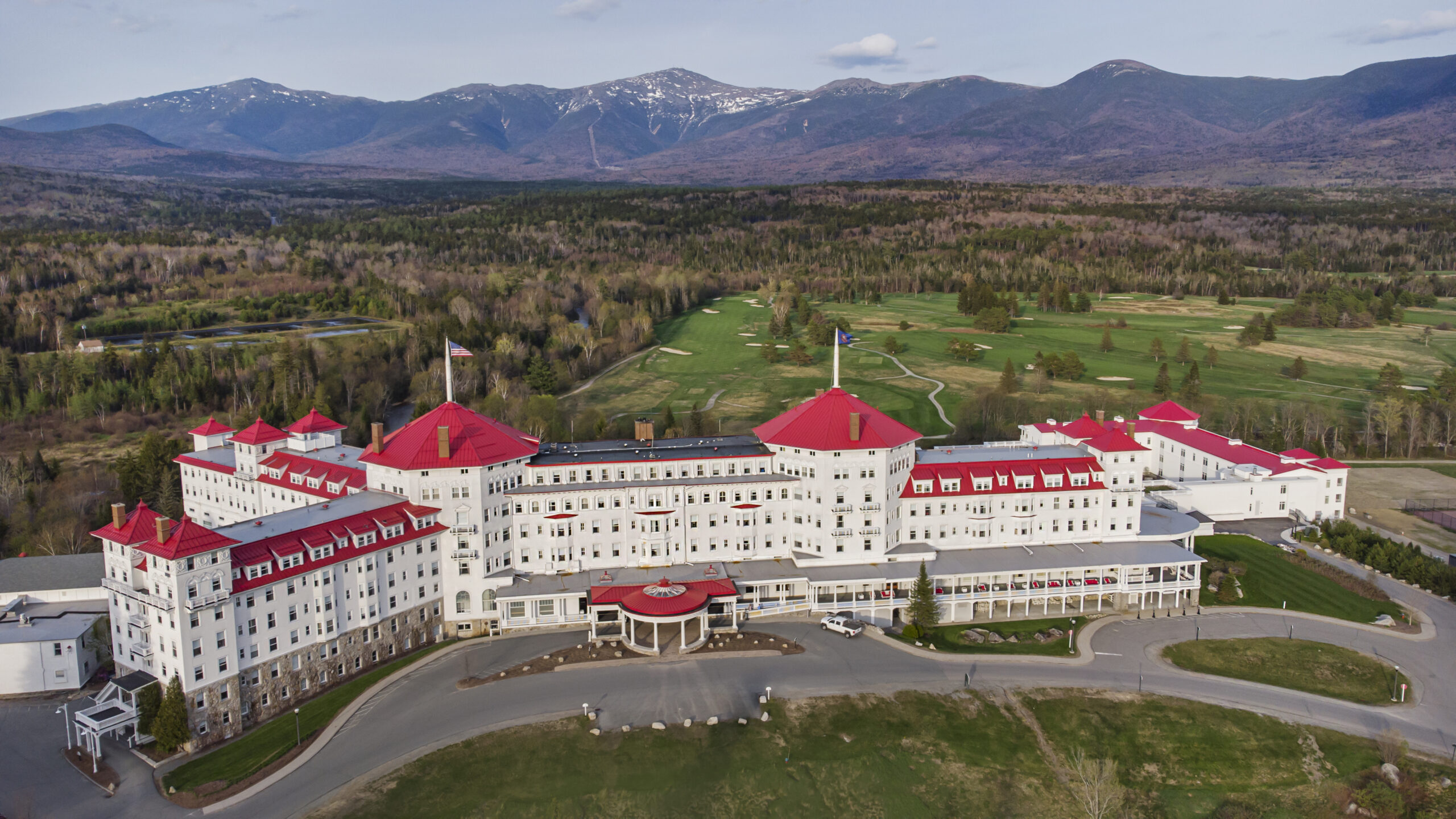 Some of the most breathtaking and captivating imagery involves aerial photography. It's that stunning birds-eye view that transforms plain old images into spectacular photos. 
Aerial photography is a service provided by professional photographers that involves taking high-quality photographs from an aircraft, drone or other flying device. It continues to be the hottest trend in the photography industry and if you want to stay competitive in an ever-changing environment, you'll want to have amazing shots that wow and engage prospects for your business. 
In this article we'll explain the industry jargon on aerial photography services, so you can get the photos you need.  
Drones
Although aerial photography can be done with helicopters, airplanes, hot air balloons, or other flying devices, the most common way is through the use of drones. Drones are able to maneuver much closer to the ground, buildings and objects thanks to their compact size and collision-avoidance capabilities. This agility provides a unique ability to also capture images from angles and perspectives that are not possible with traditional camera set-ups. 
Types of Aerial Photography
Aerial photography is categorized by camera axis, scale of the image, and the type of sensor used. 
Types of Aerial Photography based on Camera Axis 
Vertical
The camera axis is in a full vertical position with no tilt, which results in a smaller area of coverage. This angle is most often used to map out a location or more clearly show details of how an area is laid out. 
Low Oblique 
The camera axis is tilted more than 3º. The horizon, which is the area where the earth joins with the sky, is not visible. Usually, these photos are taken with the camera axis at a deviation of 15º to 30º. 
High Oblique
The camera axis is at a higher degree of tilt where the horizon is visible. The angle is around 60º from the vertical axis and provides the largest area of land to be captured.
Types of Aerial Photography Based on Scale 
Large Scale Aerial Photographs 
When the aircraft drone is flying at a lower altitude, the camera captures less area but features and objects are seen in a larger dimension with more detail. As a result, large-scale photographs are helpful for measuring objects and mapping features. 
Small Scale Aerial Photographs
Aerial photographs that are taken at a higher elevation than their large-scale counterparts. Since a larger amount of area is captured from farther away, there's less detail in the photo but the larger area clearly shows more of an entire location. 
Types of Aerial Photography based on Sensor 
Panchromatic black and white sensors 
Captures light affected by objects in tones of grey, black and white and are often used for photogrammetry, mapping and reconnaissance. 
Natural color sensors 
Show imagery in full color, just as the human eye sees them.
Infrared sensors 
Show images in black & white, thermal and color and are useful for taking images at night or to help study bodies of water and vegetation. 
Radar
Captures reflected radar waves by sending out pulses of microwave electromagnetic radiation from an active sensor. Radar is most useful for weather analysis, 3D analysis and terrain monitoring, among others.

Top Uses for Aerial Photography Services
Showcase a Property or Location
Aerial photography is one of the best, if not the best, ways to highlight a property. These images allow real estate agents to shoot from unique angles, which showcase the whole space and leave a big impression on prospects. Using Aerial photography with drones is the optimum way to feature homes, neighborhoods, shopping complexes, campuses, outdoor venues and surrounding landscapes.
Promote a Product or Service 
Aerial photography services are not just useful for realtors, but also perfect for marketing a product or service. Panoramic views are stunning and attractive, which leaves large impressions on prospects and increases sales. This is especially true for products that involve fast-paced action or motion, such as ATV's, SUV's, watercraft's, sports, aircraft, and athletic action shots. Action-based products would greatly benefit from having beautiful aerial images in promotional materials that'll impress and engage prospects. 
This is also an excellent way to promote an outdoor venue. Aerial shots make a world of difference vs. images taken using traditional ladder elevation and can highlight an event like nothing else. 
Engineering and Urban Planning 
Developers and engineers continue to use aerial photography services for urban and land development mapping applications. The mapping is often combined with Geographic Information Systems to use for analysis, strategic planning, and the evaluation of urban planning. 
Tourism
Beautiful sunset shots of unique landscapes, combined with the scenery of cities or towns, helps showcase a particular destination and attract visitors. This is why aerial photography is crucial when it comes to the promotion of tourism for eco-tourism and leisure industries. 

Hire a Professional Aerial Photography Team
Aerial photography services provide stunning expansive shots that you just can't replicate with "on the ground" photography. These shots help marketing materials stand out from the pack and impress your audience.
Although aerial photographs with drones are impressive, it's important to consider the training and certifications that are required. The learning curve and practice that it takes to effectively operate one is extensive. Aside from needing a Remote Pilot Certification, professional drones have many different features and technical specifications that take time to understand. 
The drone is also not going to professionally edit your photos, you'll want to work with a professional who has post-production experience so you can make sure you're getting the best possible images. 
It's for these reasons that you'll want to strongly consider hiring a professional aerial photography team instead of going off to buy a drone yourself. At CS3 Photography, we have an expansive network of highly trained drone pilots and photographers to help you with all your aerial photography needs.
Don't put yourself through the hassle of figuring out all the technicalities of a new drone and learning the intricate post-production process to correctly edit images. Our highly experienced professionals at CS3 Photography will brilliantly capture stunning images and take care of all the professional post-production work to ensure you're getting the best photos. If you're interested in having CS3 Photography help you with your aerial photography project, learn more about CS3 now or contact us today!