Blog
5 Things to Consider When Choosing Between Aerial Photography Companies
August 5, 2021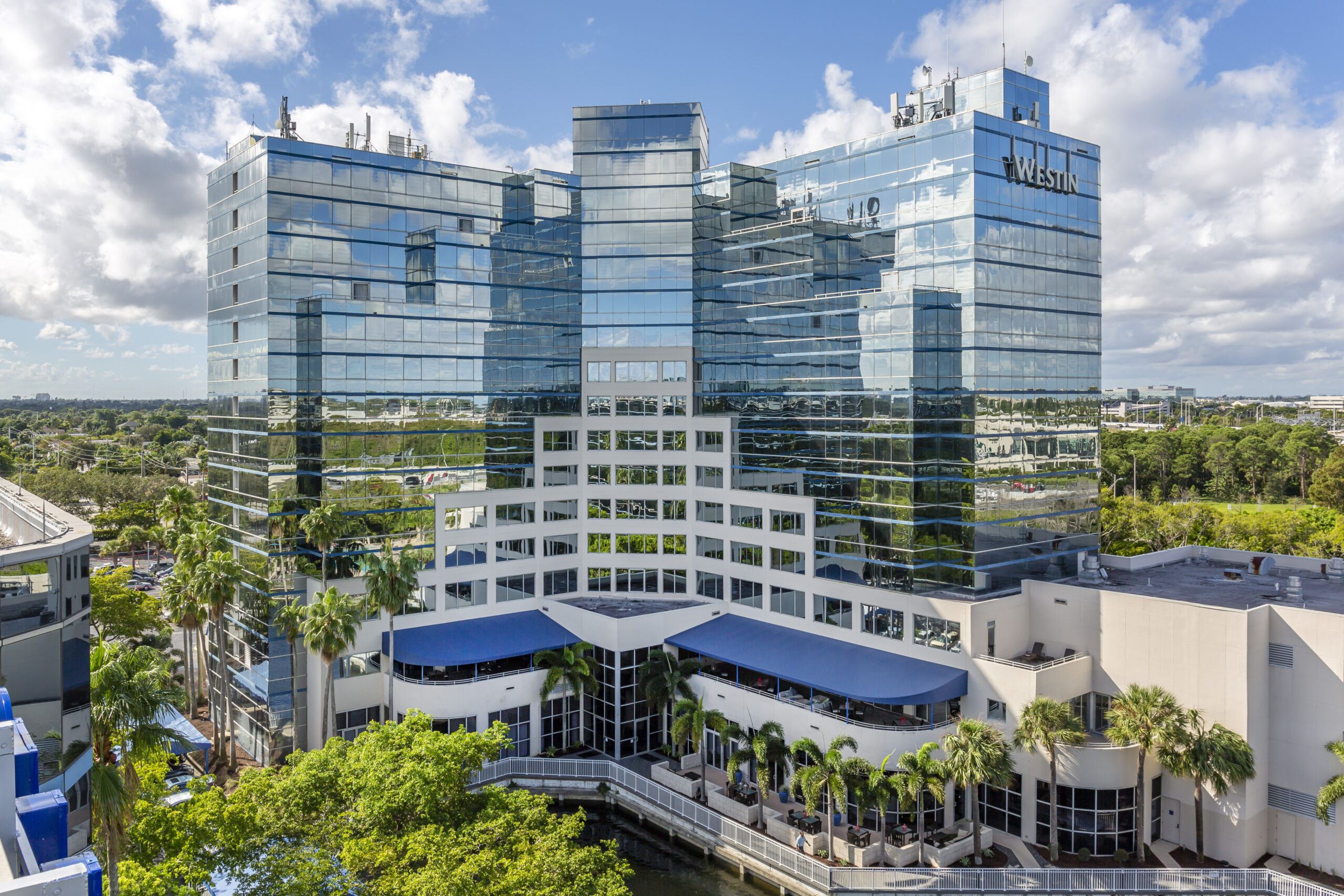 A little more than a decade ago, finding and affording aerial photography companies seemed like an insurmountable task. If you were lucky enough to be able to find one, the services were often limited to the use of helicopters or airplanes. 
Thanks to years spent perfecting drone technology, aerial photography services are now more widely available and affordable than ever before. In addition, aerial photography using drones is being used by more industries than before. Drones allow photographers to capture images from angles that are simply not possible with traditional camera set ups or helicopters. 
Aerial panoramic views are stunning and result in attractive photos that leave big impressions on consumers and facilitate sales. But, with so many aerial photography companies to choose from, how do you know which one is best for your project? In this article, we'll discuss 5 things that you should consider when choosing between aerial photography companies. 
1 – Type of Project
The first thing you'll want to consider is whether or not the aerial photography companies you're looking at are the right fit for your needs. It's important to keep in mind that there are a wide variety of specialties companies can offer. 
Some companies specialize in one industry, such as events, while others may have broader experience and offer a larger variety of services. Types of aerial photography services could include capturing for:
Property management 
Promotional Materials 
Construction Progress
Campus Mapping 
Insurance Claims 
Venues & Landscapes 
2 – Experience 
You'll want to make sure that the aerial photography company you select has the experience needed to meet your needs. When reviewing portfolios of a company's previous work, ask yourself how it compares to the quality of photos you're expecting for your project. 
If the quality doesn't line up with your expectations, then chances are the company doesn't have the experience to match your needs or the project's vision.
You'll also want to consider their experience shooting in the actual location you are planning to be photographed. If the photographers are familiar with the venue, then they'll know the optimum angles to produce the best photos. 
For this reason, you should avoid using a company that charges you to fly a photographer out to your property because they are central to one location. Instead, aim to find a company that has photographers local to your region. For example, with CS3 Photography, customers can get coverage across the nation in all 50 states and Canada.  
All of your marketing materials, including website and online pieces, should include high-quality images. Make sure that the aerial photography company has the experience needed to produce and edit high-resolution images that best highlight your business from high above. 

3 – Customer Service 
Nowadays, many companies have replaced human interaction with chatbots and forms. While this may work for some industries, it certainly doesn't work for aerial photography. Aerial Projects can get complex and you'll want to make sure that the company you choose has a live person who can answer your questions and respond to your requests in a timely manner. 
The organization of the company should be at a high level and should prepare you for everything you'll need for your shoot. Organization, customer service, and effective communication are the top factors to keep in mind when comparing at companies. 
Another aspect to think about is how much flight time would be included for the photographer to get the best shots. For example, CS3 photography includes up to one hour of flight time and is able to quickly schedule your shoot so you can meet deadlines and start marketing your business in a whole new way. Getting you quickly scheduled, doing the shoot with sufficient flying time, and completing the post-editing work in a timely manner is all part of providing great service. 
4 – Reviews
One way to get insight into the quality of an aerial photography company's service would be to look into their customer reviews and case studies. Seeing a large number of positive reviews and testimonials is a strong indicator of how good the company's services are. 
Ask if the company has case studies that are directly relevant to your project so that you can see how well the service worked for other customers with the same need. 
5 – Certifications and Insurance
When looking at aerial photography companies it's important to choose one who understands the regulations, operating requirements and procedures for safely operating drones. Businesses that use drones commercially need to be certified by the Federal Aviation Administration (FAA) and obtain a remote pilot certificate for each photographer who will be operating the drones. If a pilot doesn't have the proper certification, it's possible that both, the business and customer, could be held liable and fined if caught. 
No matter how advanced collision avoidance technology in drones gets or how skilled the pilots are, there's always at least a small risk of an accident. It's for this reason that you'll want to be protected in case of equipment/property damage or personal injury. Make sure to ask your photographer to add you as an additional insured under their insurance, so you're covered even if the unexpected happens.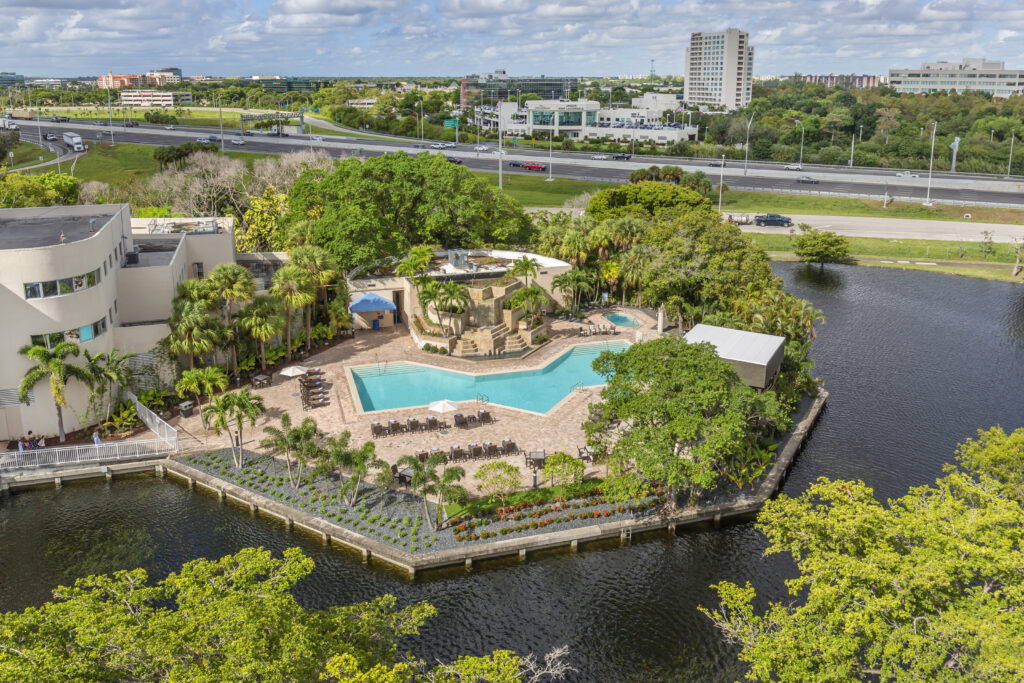 Make Your Choice
Although there are quite a few factors to consider when choosing between aerial photography companies, those listed above are of the most importance and should help you with your decision. 
You'll want to select a company where you feel that you're getting the best value for the quality and style of work the company is providing to you. The investment in aerial photography is well worth the return you get from elevating your business and enhancing your marketing materials to engage and attract new customers. 
Whether you're looking to showcase a property, enhance promotional materials, or highlight a venue, CS3 Photography offers a nationwide network of experienced and licensed photographers ready to showcase your business with stunning aerial photographs. To learn more, Contact CS3 Photography today and request a quote or consultation to see how we can help you with your aerial photography needs.