Blog
Google Street View: Virtual Tours For Your Business
February 3, 2021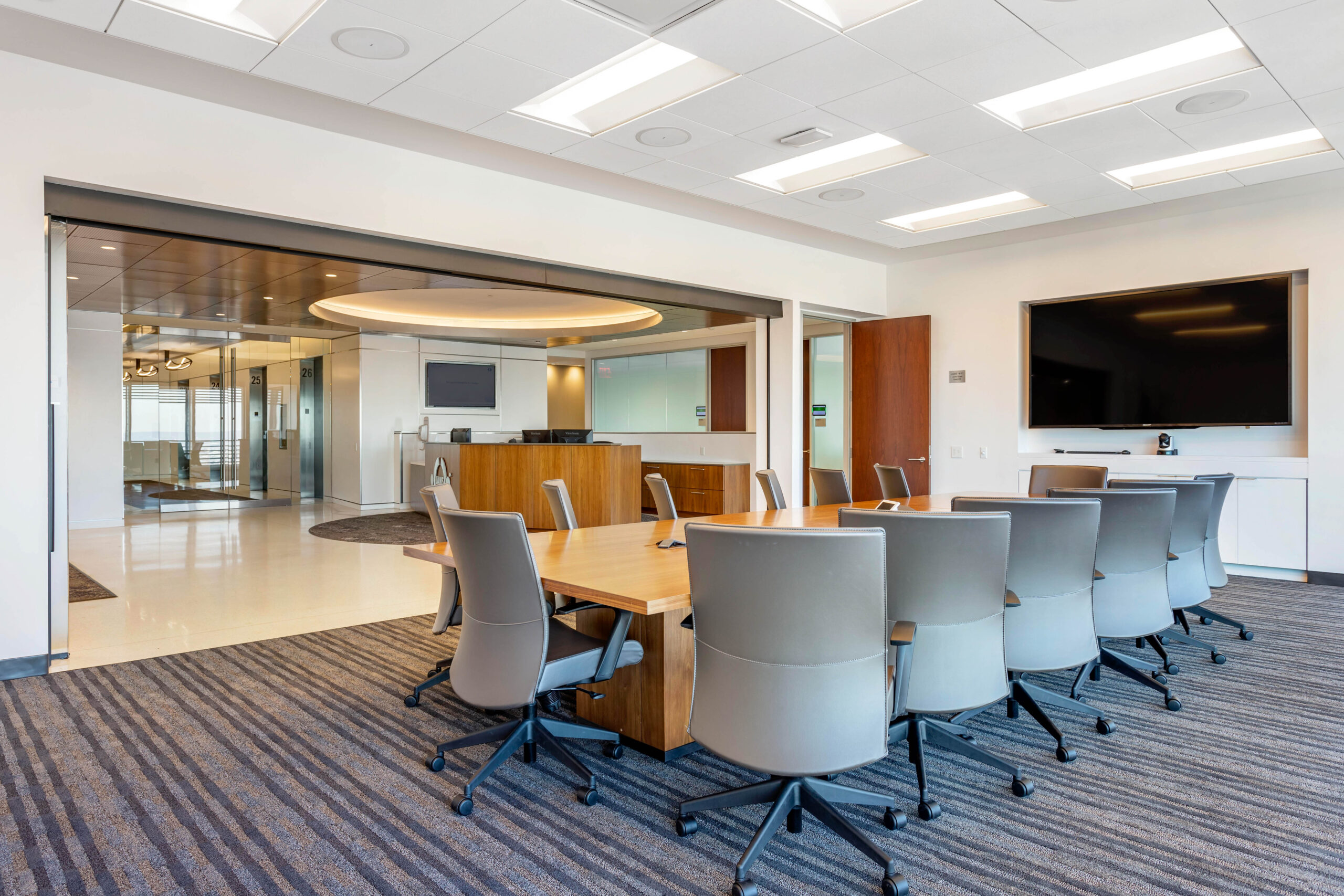 Picture it: Sicily, 1922. Or maybe it was 2007 in Mountainview, California when Google first started implementing the first polished version of what we know today as Google Street View. For those of you who have been living under a rock for the past 14 years (or still use Tom-Tom GPS), Google Street View is a technology housed within Google Maps and Google Earth that provides interactive panoramas from positions along many streets in the world.
These stitched panoramas are typically shot from the roof of a car or from a plethora of other modes of transportation and give the user a 360-degree look of the area. One would typically use this feature in Maps to familiarize themselves with an area(s) they've never been to that they might be visiting soon. So it was only a matter of time until Google expanded on the platform and in 2011 they introduced Google Business Photos or today known as Google Street View Trusted — or in slang terms, Google 360 Tours.
The goal of Google Business Photos was to bring people (virtually) off of the street and into the shops, restaurants, hotels and city attractions all within Google Maps. It was — and still is — a brilliant and intuitive way to showcase someone's space on a platform that's already familiar and widely used by the masses.
Google 360 Tours: a Short History
Google Business Photos, as it was called when it first debuted in 2010, was first available in approximately 30 cities across the U.S., Asia and Australia. Google relied on a network of nationwide photographers to kick off the project to provide this service to every city and town in the United States and a few select countries.
As the project expanded Google saw the need to bring on agencies with a nationwide footprint to exponentially grow the program. CS3 Photography was the first agency selected by Google to become a Google Trusted Agency. CS3 started marketing the service and performing shoots in South Florida from 2011 to 2012. We quickly expanded into other markets in the Southeast and later spreading to the rest of the U.S., Canada and parts of the Caribbean.
Creating the Tour
The processes to photograph and create the Google 360 tours are designed to be a non-invasive and overall painless experience for the customer. All the equipment we use are full-frame high-resolution DSLR cameras – no instant 360 cameras are utilized at CS3 as the image quality is cheapened. Our equipment photographs the space in 360-degrees so everything is captured from floor to ceiling and we can generally complete the shoot within a 2-hour span, moving from room to room.
The customer primarily has one responsibility, and it takes place before the shoot even starts – prepping the space that's to be photographed. CS3 can provide helpful tips on how to prepare the spaces before the shoot for the best-looking results but as a general rule, it's always recommended to remove clutter, trash cans, personal items and make sure all lights are turned on and functioning for a nice bright end result.
Once the photographer wraps up shooting, he or she will send the unedited raw images to our offices in Orlando, Florida for the post-production aspect of the project. Our in-house team of photo editors and Google 360 Tour creators will stitch the imagery from the photographers into a beautiful high-end virtual tour for you Google listing.
Our editors essentially stitch everything like a puzzle and then connect the dots to create the virtual walkthrough. Once everything is ready to go, we publish the completed virtual tour to its respective Google Listing and once that tour is visible or "live" we notify the customer. Once the Google 360 Tour is live anyone anywhere can walk around the business. To maximize traffic these virtual tours can be embedded on any website and CS3 Photography can help by providing the necessary code for your web team to implement.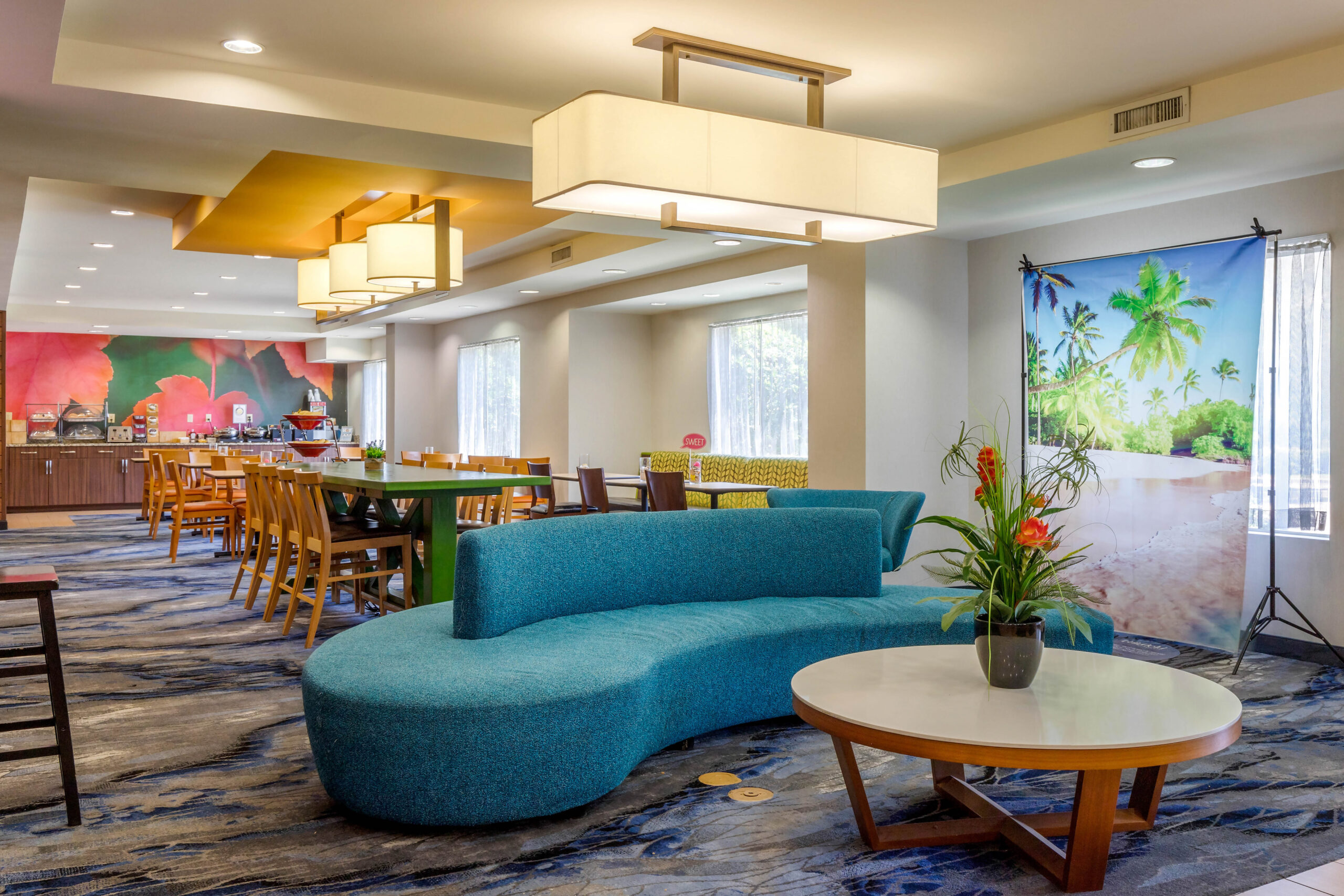 Show Off Your Business With Google 360 Tours
The Google 360 Tours are a great way to showcase the beauty and offerings of a business through a platform that is familiar and utilized daily by millions of people. CS3 Photography has provided these virtual tours for nearly a decade and we're just as excited and passionate about this service today as we were back in 2011 selling one virtual tour at a time to the businesses of South Florida.
We encourage you to visit our Google Street View Virtual Tours page to learn more and to get started on setting up an appointment to bring this service to your business.