Blog
Prepping Your Hotel for Photography: 5 Tips to Get the Best Photos
October 28, 2020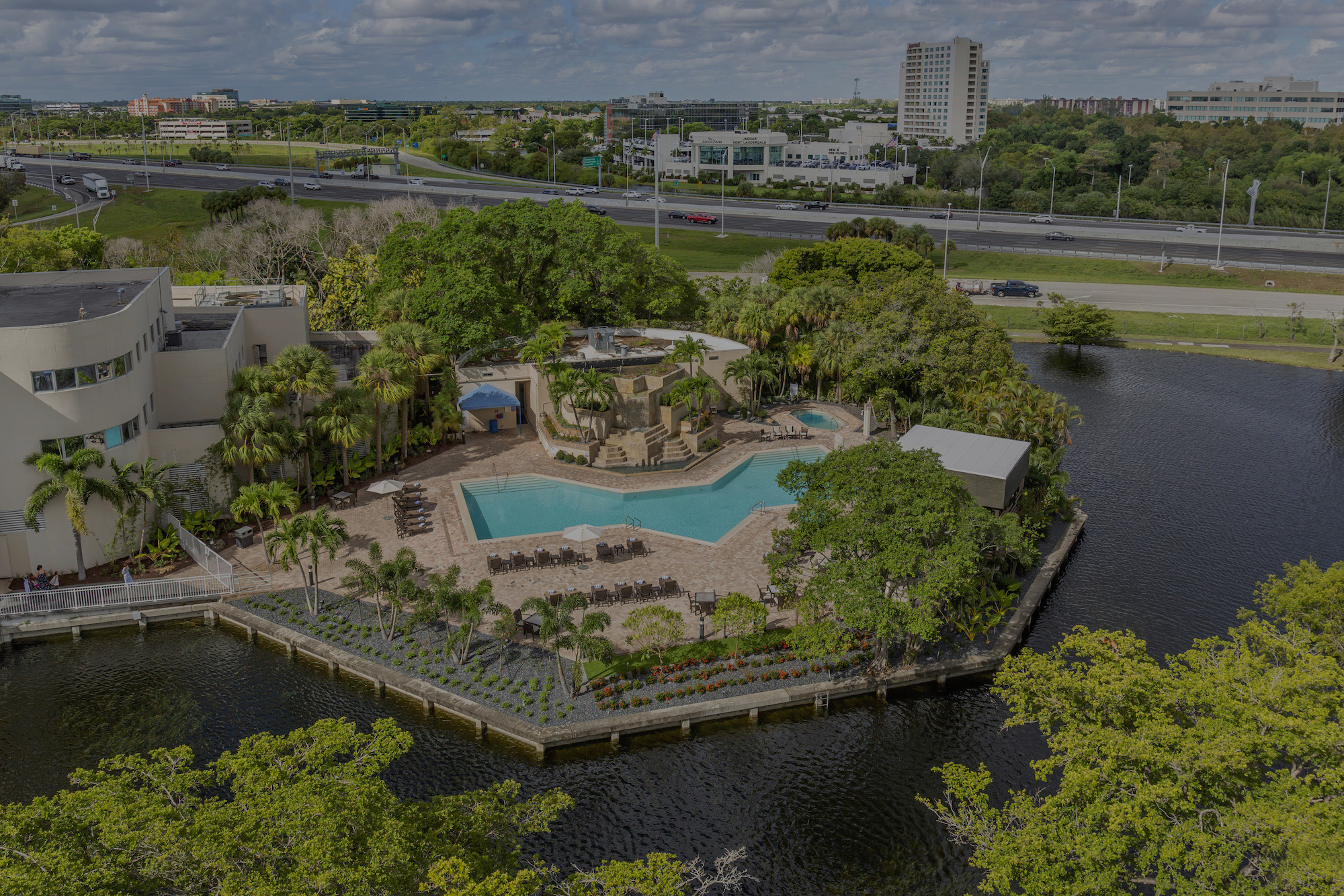 You've contacted CS3 to order a hotel photoshoot of your property for next week. So what can you do in the meantime to prepare ahead of the photographer's arrival? 
Preparing your hotel for a photoshoot is a great way to ensure both the shoot itself goes smoothly and that you get the best photos possible. Our photographers are always willing and able to assist the on-site team and management with any last-minute changes, but there are a few simple yet effective things you can help with ahead of time to get the absolute most out of your photoshoot.
Here are 5 tips we recommend to prepare for your hotel prior to your photoshoot:
Tip #1: Remove all clutter, including temporary promotion signs and papers.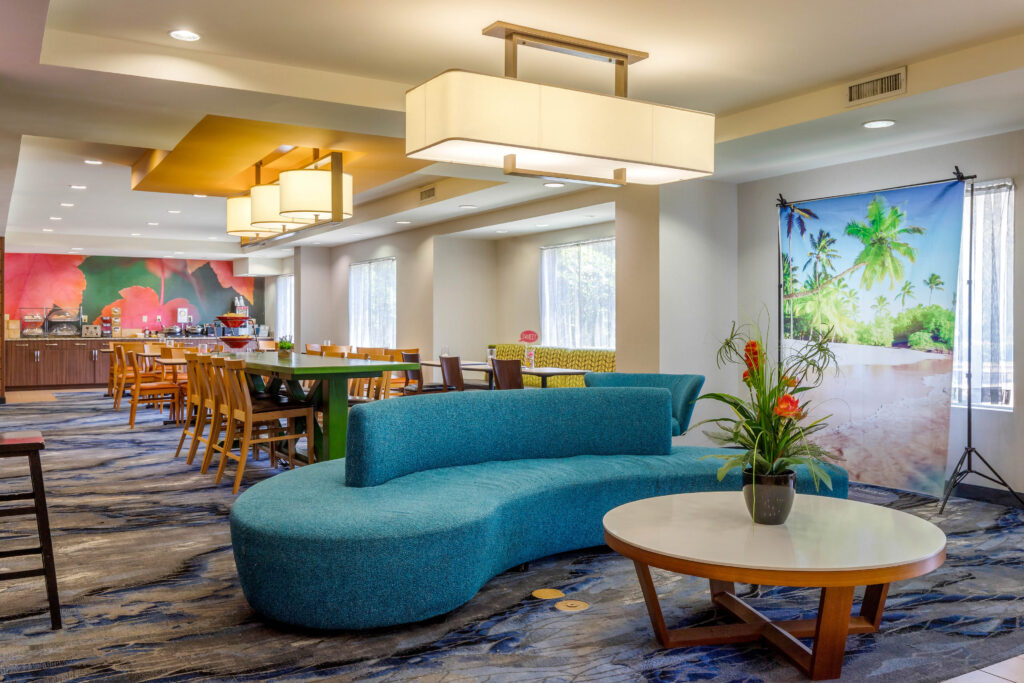 Removing all clutter from the common areas, amenities and guest rooms is a great first step in getting ready for the shoot. Start in the lobby — look around and note all the various paper and promotional material scattered around the room. You'll probably find that most tables and surfaces have a mix of newspapers, paper promotional material and other hotel collateral. Ditch it all (or at least store it elsewhere until the hotel photoshoot is complete). 
Although these items may look neat and tidy in person, they can often appear distracting and cluttered in the final photos, not to mention how they can potentially give off the perception of being dated.
Tip #2: Bust out the iron! 
Ironed sheets. It may not be the first thing potential guests see when viewing room images online, but we know it's something you, our client, will look for. And understandably so! You want a polished look that represents your hotel's image. (We want that, too.)
After blocking off your guest rooms for the shoot, we recommend having housekeeping go in and carefully iron all of the sheets, comforters and even window curtains. CS3 can always do our best to remove major wrinkles and blemishes, but not to the point where it looks fake and what we call "milky". Ironing the sheets and curtains is a simple and easy way to make the room look neat and tidy without having it look overdone. 
Tip #3: Make sure there are no other scheduled activities happening that day.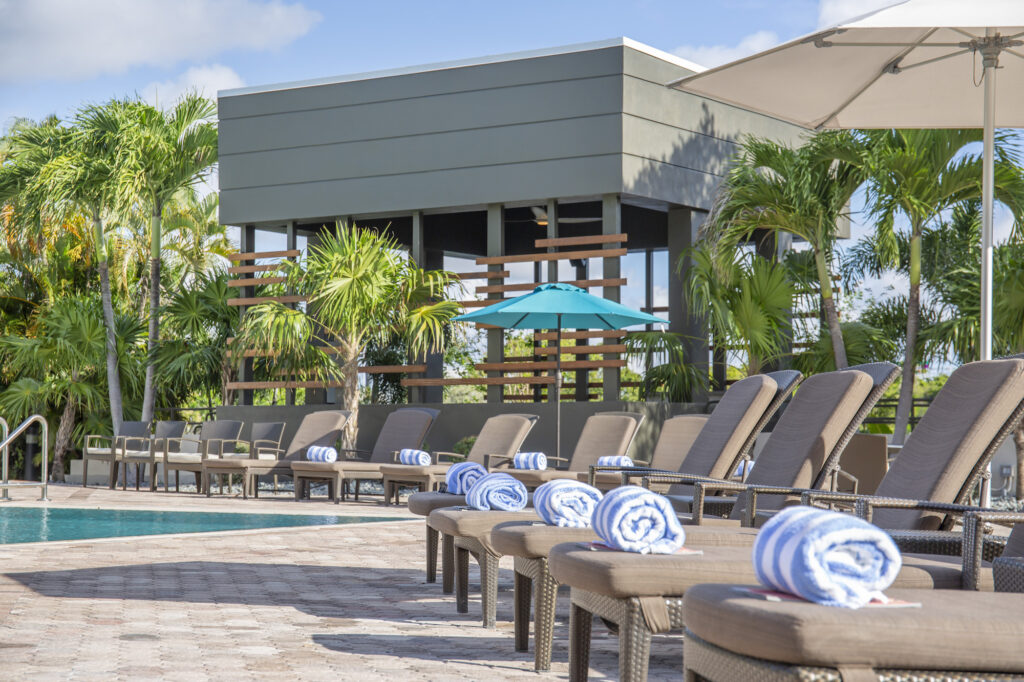 It's a general rule that your photos won't look great if there are landscapers blowing leaves and trimming trees outside of the entrance in the background. If you've got an upcoming photoshoot with us — especially if it's an aerial photography session — try to schedule all landscaping and other outdoor maintenance activities for the days leading up to your shoot, not the day of the shoot. 
Most of our photoshoots start in the morning, usually between 8 a.m. and 10 a.m., so if you do need to perform last-minute touchups, it's best to have that completed before then. 
Tip #4: Have all lights turned on and functioning.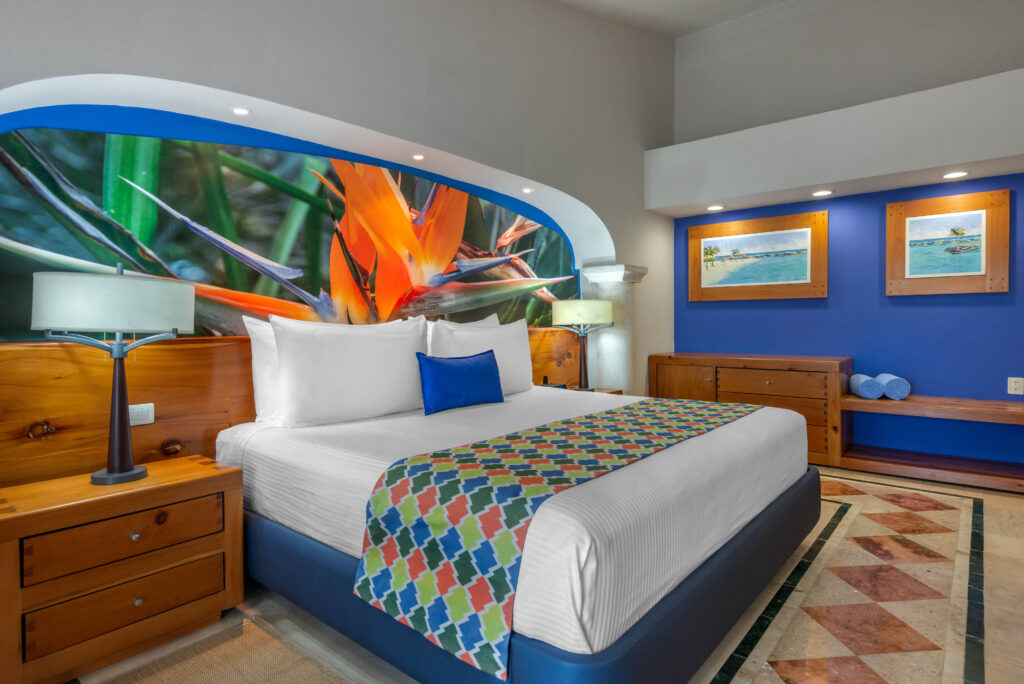 This is the easiest tip on the list, but one of the most important in how your photos will turn out. CS3 recommends performing a quick check in each of the guest rooms to make sure all recessed lighting, table lamps and bathroom lights are operational. 
As a general rule, our photographers always turn on all of the lights in each of the rooms to get a nice, bright and friendly feel to the photos. Having dark corners in the rooms can make the photos look eerie or unsettling, so let's get those lights turned on and functioning! 
This tip also goes for all lights in the lobby, common areas, amenities and especially outside signage if we are shooting at night. 
Tip #5: Block off guest rooms and amenities.
After we schedule a date and time for your hotel photoshoot, it's best to block off and hold the guest rooms so they can be cleaned and prepped for the shoot. We understand that in some cases that might result in a temporary loss in revenue if you can't sell the rooms the night before the shoot, but it'll pay for itself if the rooms are cleaned and prepped ahead of time because you'll get amazing photos you can use for years to come! 
If you have a heavily trafficked hotel with frequent sell-out nights, we can always schedule our photographers to start with the guest rooms upon arrival so you can unblock them on the reservation system as soon as possible. In most cases, our photographers are completely finished shooting the entire hotel within 2 to 3 hours upon arrival leaving you plenty of time to get ready for that day's check-in schedule.
Blocking off amenities can also be challenging, especially with larger properties, but again just like the guest rooms, it'll be worth it. If the photographer has to shoot around people, they may not get the best possible angles and that may also lead to a more uncomfortable experience for the guest, as no one wants a photographer around while they are working out in the gym or lounging poolside. 
Let's Get to Prepping!
There you have it! These are 5 helpful tips on how to best get your property ready for your hotel photoshoot. There are many other things you can do to get ready prior, so please contact us if you have any questions or need any other advice to prepare. Our office is open Monday – Friday, 9 a.m. – 5 p.m. EST.
You can also view a downloadable version of this blog online now!