Blog
How to Choose a Headshot Photographer in Phoenix
May 30, 2023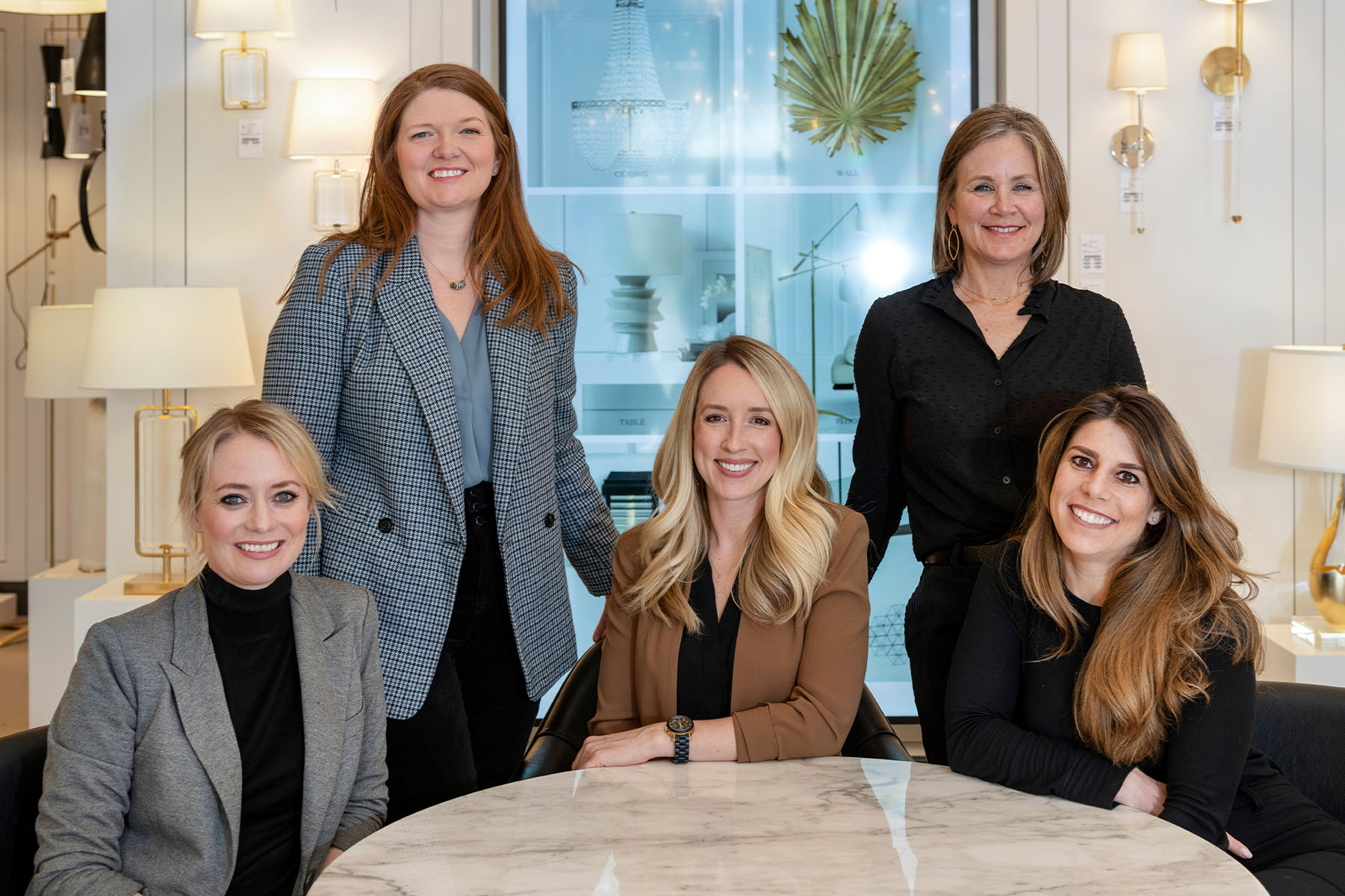 High-quality headshots are an investment in any company and can leave a lasting impression on clients, colleagues, prospective partnerships and more. That's why it's crucial to carefully consider several factors before deciding on a photography company, so you can ensure you're making a powerful statement through your team's headshots.
To get the most value from your investment, use these four essential tips to help you choose a headshot photographer in Phoenix who can deliver high-quality images you'll not only be satisfied with but who'll also help elevate your brand online.
1. Ensure the Photographer Specializes in Capturing Headshots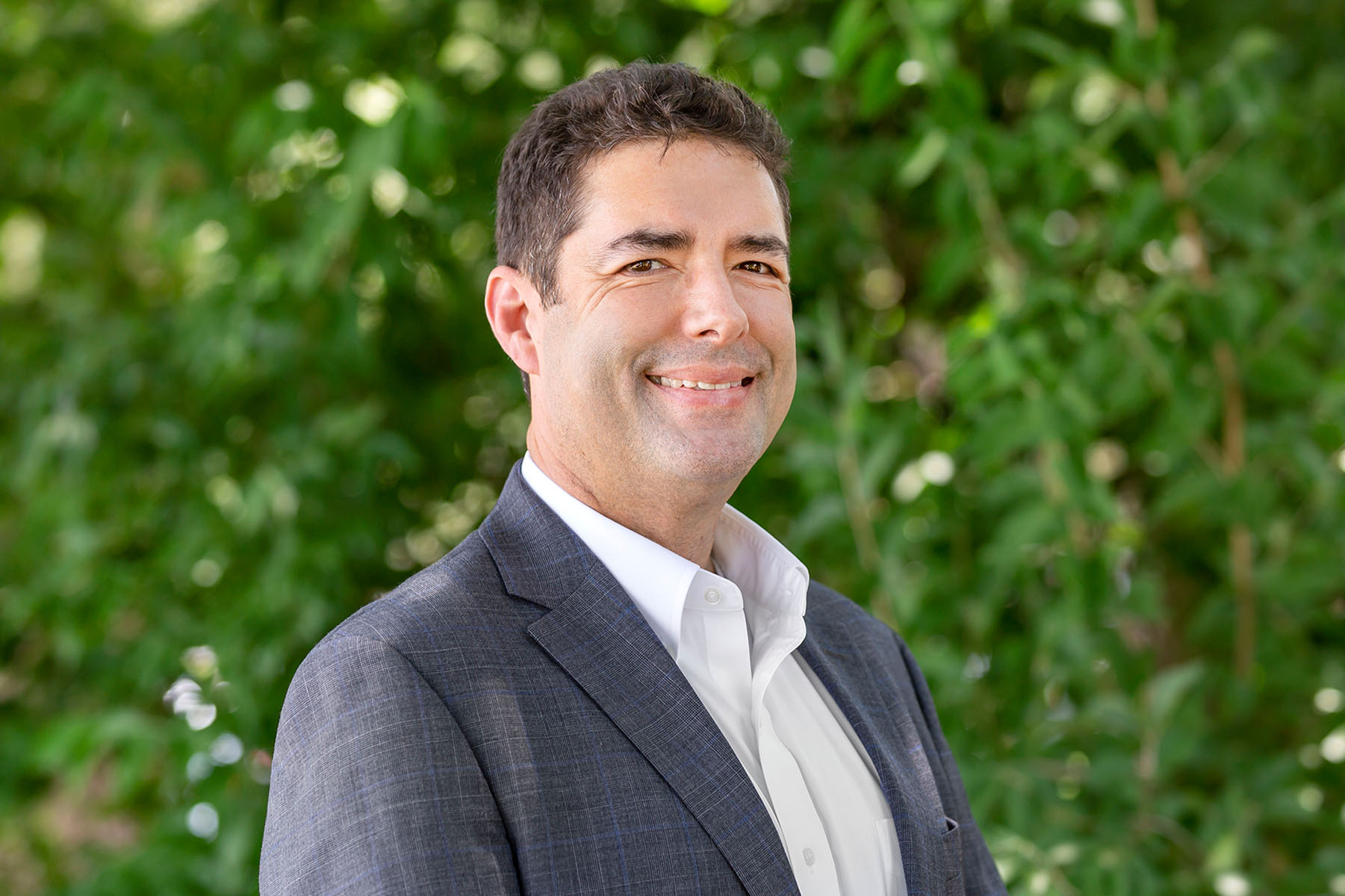 When considering a photography company for corporate headshots in Phoenix, ask about their level of experience with handling large groups. Capturing professional portraits for a large team can require a unique set of skills and logistical expertise, it's crucial to choose a company that has experience managing shots with large groups in corporate settings. Their ability to prove their specialized experience will help you ensure they are well-prepared to tackle any challenges that could arise throughout the shoot.
Additionally, verifying a photography company's ability to demonstrate its expertise through its portfolio is critical. The proof is in the pudding, so evaluating their portfolio is a necessary step to gaining the valuable insight you need to build trust in their capabilities before you book them.
As you review their portfolio, take note of whether they are skilled in posing and coaching individuals to look their best and most natural. An experienced photographer will know how to create a comfortable yet professional environment that empowers people to feel confident and present themselves in the most flattering way. You'll also want to look for a photography company that consistently delivers high-quality results across different projects — this demonstrates their ability to adapt and understand their clients' unique requests.
2. Ask About Licensing Rights So You Can Freely Use Your Images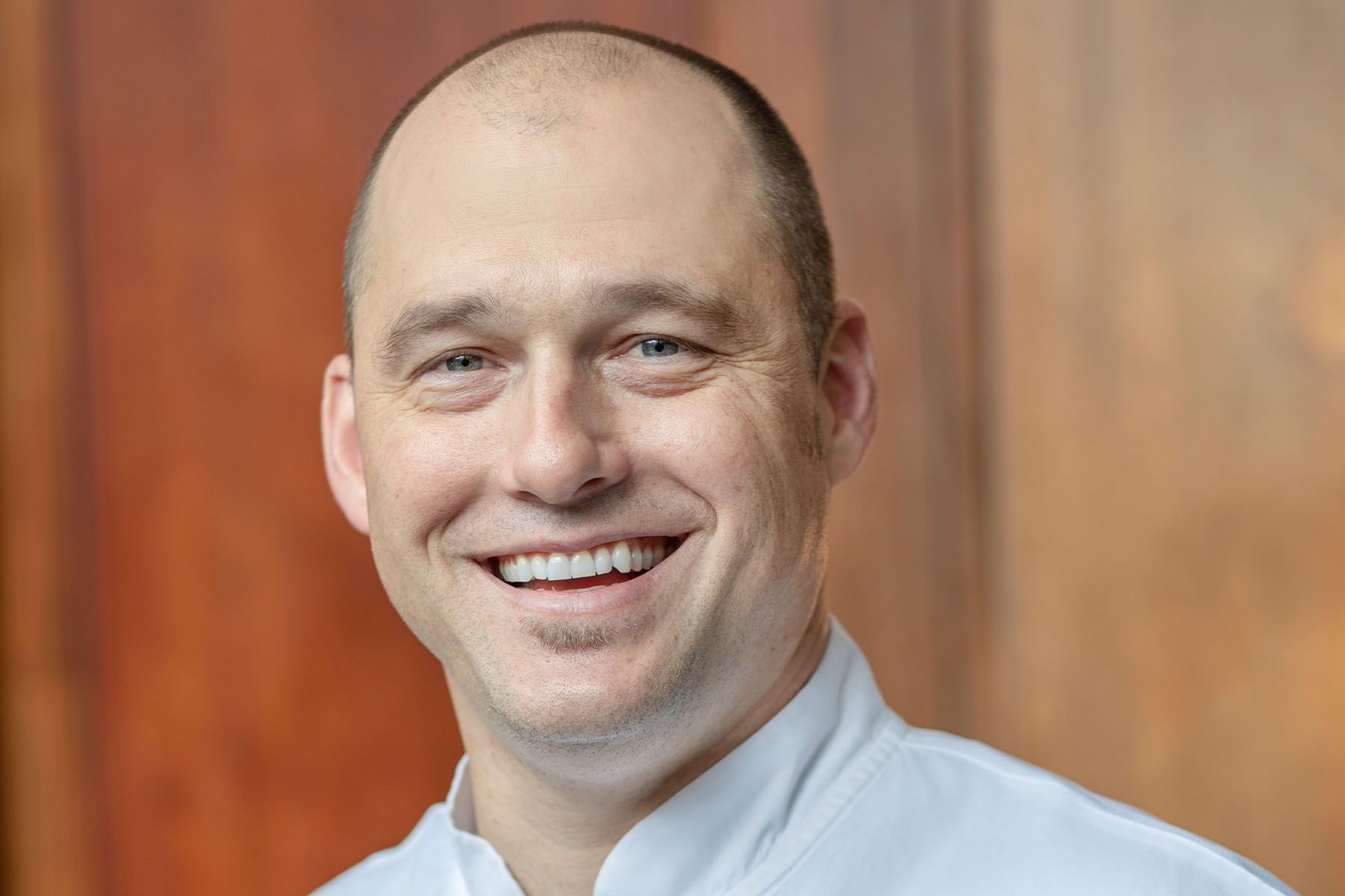 When it comes to staff headshots and corporate portraits, these types of photography generally fall under "commercial photography." For this reason, it's important to you ask your photographer about this before booking them to ensure you'll receive the licensing rights to use your images however you'd like.
By default, the copyright of the photographs belongs to the photography company, making it crucial to have a licensing agreement that grants you the necessary rights to use, publish or modify the images however you desire after they have been delivered to you. This agreement serves as a legal safeguard for you to utilize the headshots in your company's marketing materials, website or any other platforms you wish to use them.
Inquire about the specifics of the licensing agreement, like:
Scope of Usage: Clarify the granted usage rights and any limitations.
Exclusive or Non-Exclusive Use: Determine if the license allows exclusive or non-exclusive use.
License Duration: Discuss the duration of the license.
Geographical Restrictions: Address any potential restrictions based on location.
Additional Fees: Establish if there are fees related to usage, publication, or integration into marketing materials.
Proactively addressing these licensing questions and discussing the details with your photographer will protect your company and help avoid any potential legal complications.
3. Ask If the Photographer Will Handle the Organization and Timeliness of the Shoot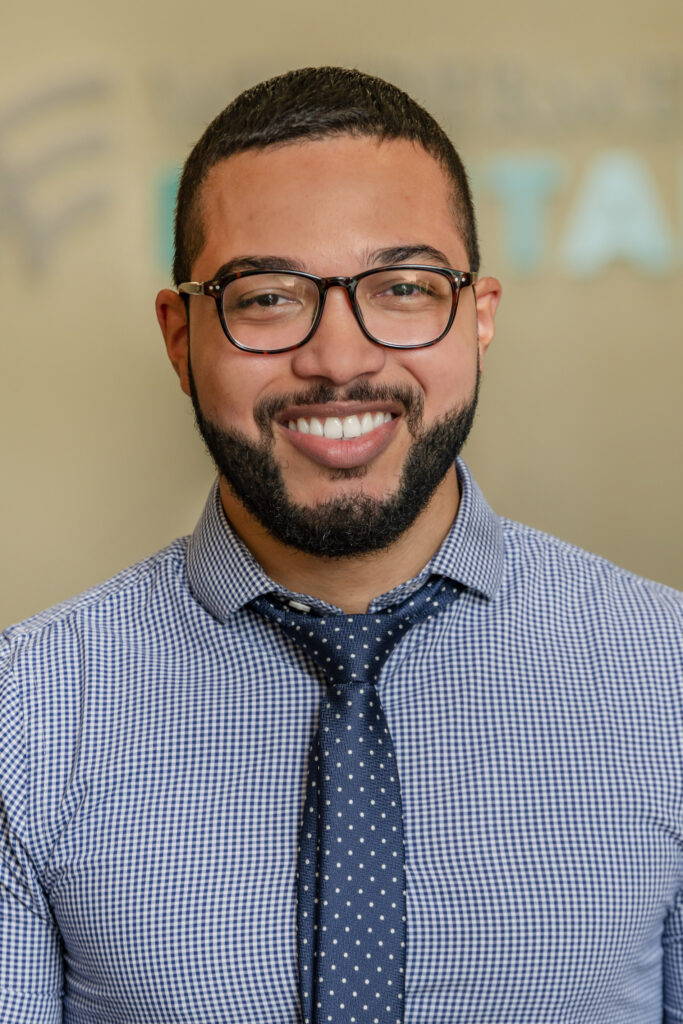 Executing a well-organized headshot day involves several logistical considerations, including managing individual time slots, addressing absent employees and having a plan for future new hires needing headshots.
A photography company that's aware of these challenges and works to help you to solve them can help minimize disruption and chaos. To get clarity on if a photography company can help you with these things, consider addressing the following before booking your Phoneix photographer.

Efficient Scheduling:
Ensure Minimal Disruption: Ask if they can help you create a well-structured schedule for efficient transitions between employees.
Streamline the Process: Inquire about their expertise in managing time slots to maximize productivity while minimizing downtime for employees in the queue.
Accommodating Absent Employees:
Rescheduling Options: Ask about alternative arrangements, such as offering makeup sessions or accommodating absent employees during future photography sessions.
Consistency in Style: Confirm that the photographer can ensure a cohesive look and feel that will match the first round of headshots so absent employees' portraits don't look out of place.
Future Additions:
Long-Term Partnership: Discuss the photographer's willingness to collaborate for future headshot sessions as your company grows and new staff members join.
Maintaining Consistency: Inquire about their ability to continue capturing portraits that match the existing style and quality over the long term for a cohesive representation of your company.
4. Compare Pricing Options From Various Companies in Phoenix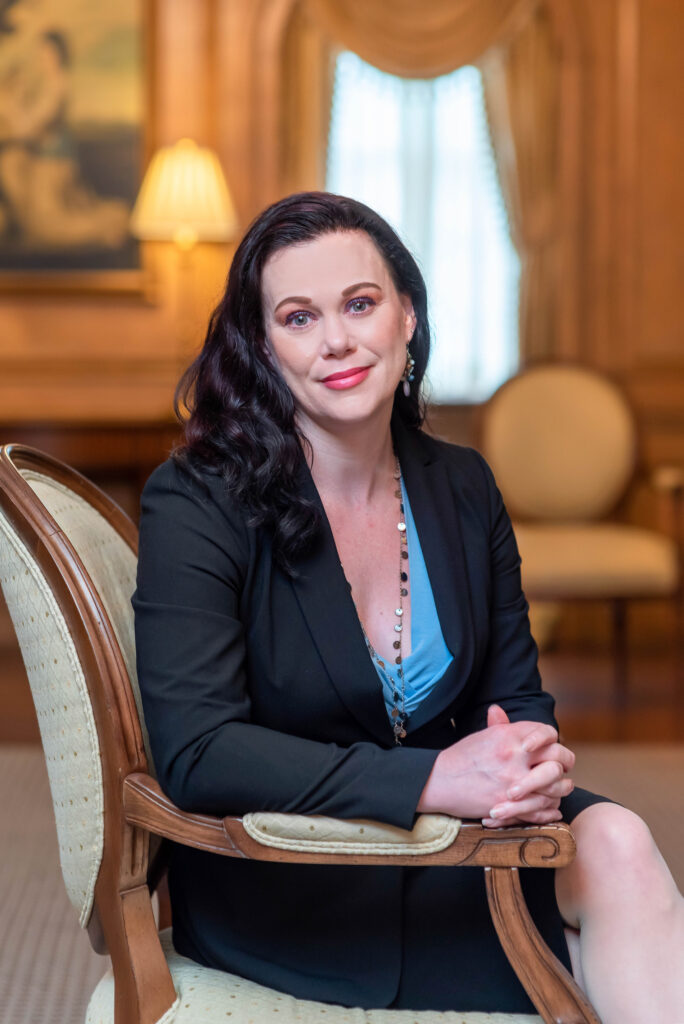 While searching for a Phoenix photographer, be prepared for a wide range of pricing options. Rates can vary significantly and will depend on numerous factors, including their costs, level of expertise, time commitment, availability, etc. 
Unlike standardized pricing in other industries, photographers can set their own rates based on unique circumstances and business considerations. For this reason, it's crucial to get a clear understanding of each company's pricing structure before finalizing your decision. Consider these key points when scoping out your next photography partner: 
Package Deals: Request a breakdown of what is included in the package and what services you can expect. This can consist of the number of headshots, retouching services, digital and/or print delivery, usage rights and any additional costs.
Pricing Adjustments: See if it's possible to adjust pricing if you need to add or remove employees from the shoot. Ask about minimum or maximum thresholds for the number of headshots and how those changes could impact your overall cost.
Extras and Add-Ons: Find out if there are any optional extras or additional services that may leave you with an extra bill. For example, if you need specific backdrop options, on-location setups, hair/makeup services, clarify how these factors will affect your total cost.
Payment Terms: Discuss payment terms, if there are any required deposits, accepted payment methods, deadlines for payments and whether there are any late fees imposed for missed payment due dates.
Ready to Book a Headshot Photographer in Phoneix, Arizona?
With our experienced team at CS3 Photography, we can assist you in showcasing the professionalism and unity of your company through cohesive and impressive headshots. These images are valuable assets to use for various business initiatives and can help you develop a consistent brand presence. 
Our team is always ready to help you make a lasting impression with exceptional headshots that represent your company in the best light. Take the first step toward enhancing your company's headshots and creating a polished image for your brand by requesting a quote today.