Blog
Luxury Resort Photography: Why You Need a Professional Hotel Photographer in 2022
September 27, 2021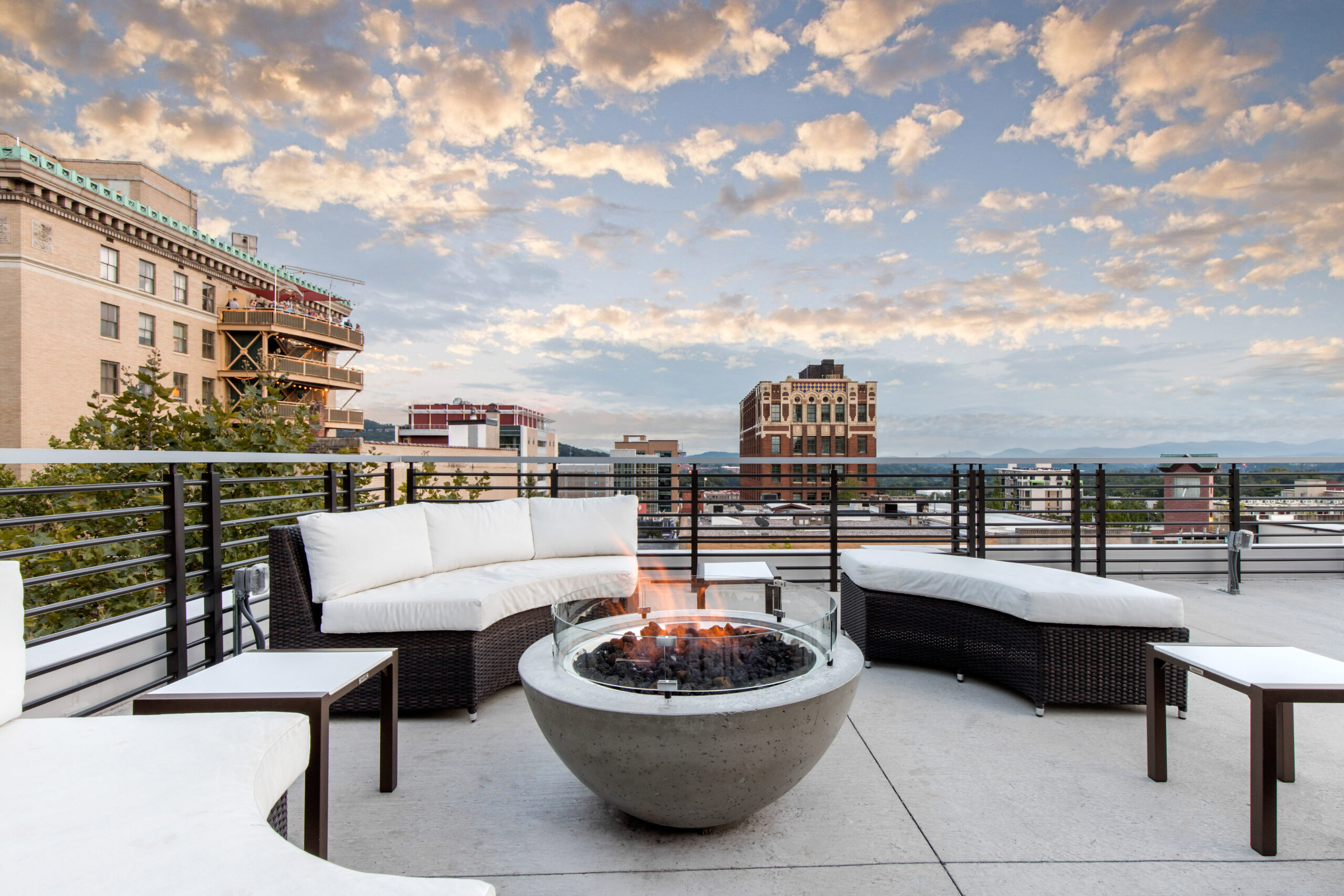 Coming off a year where the effects of the pandemic highly impacted the hospitality industry, things are slowly going back to the way they were, but with a bit of a twist. It's fair to say that things will never go back to the way they used to be before COVID-19 struck. However, the future seems more exciting, especially for the hospitality industry. 
Estimates show that about 46% of marketers believe that photography is essential in modern-day marketing. Hiring a professional hotel photographer allows you to stay ahead or at par with your competitors with these figures in mind. 
A hotel photographer can take expert hotel pictures to catch the eyes of your target audience and bring out the desired effects. This explains why it's necessary, how it can benefit your resort and where you can find a top provider in your area.
What Is Hotel Photography?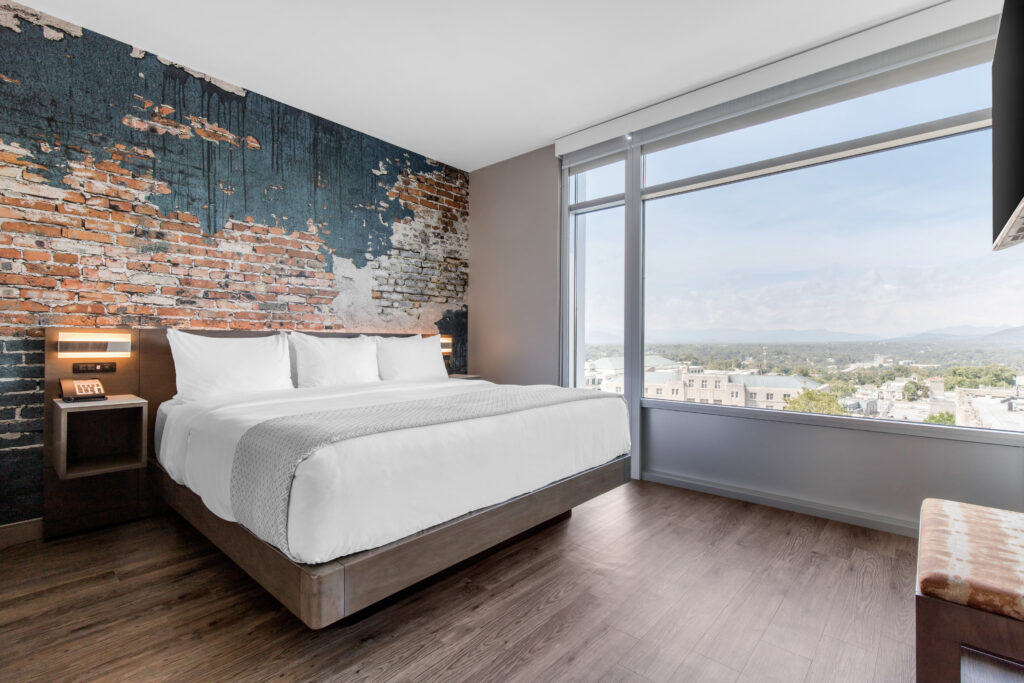 In 2022, the competition will only continue to grow as more people become more comfortable with traveling. Stay ahead of your competition and enjoy the benefits of professional hotel photography:
1. It's Ideal for Establishing or Heightening Your Brand
People can look at a picture and recognize the brand behind it. Additionally, well-taken photos can be posted on your website, where they can improve your SEO ranking. All these factors boost your brand, lead to better ROI and distinguish you from your competitors.  
2. It Creates an Excellent First Impression 
For a person who has never heard about you or your services, the first impression matters. Fortunately, by hiring a professional hotel photographer, you can get the best shots that will make your first-time visitors fall in love with your services. 
3. It Sparks Interest for New Guests
Google and other search engines value high-quality imagery on your site. Hiring a professional hotel photographer can help come up with quality pictures that will spark conversations. The more visitors you have on your website, the better your platform will rank and be seen by more potential customers. 
How CS3 Photography Can Help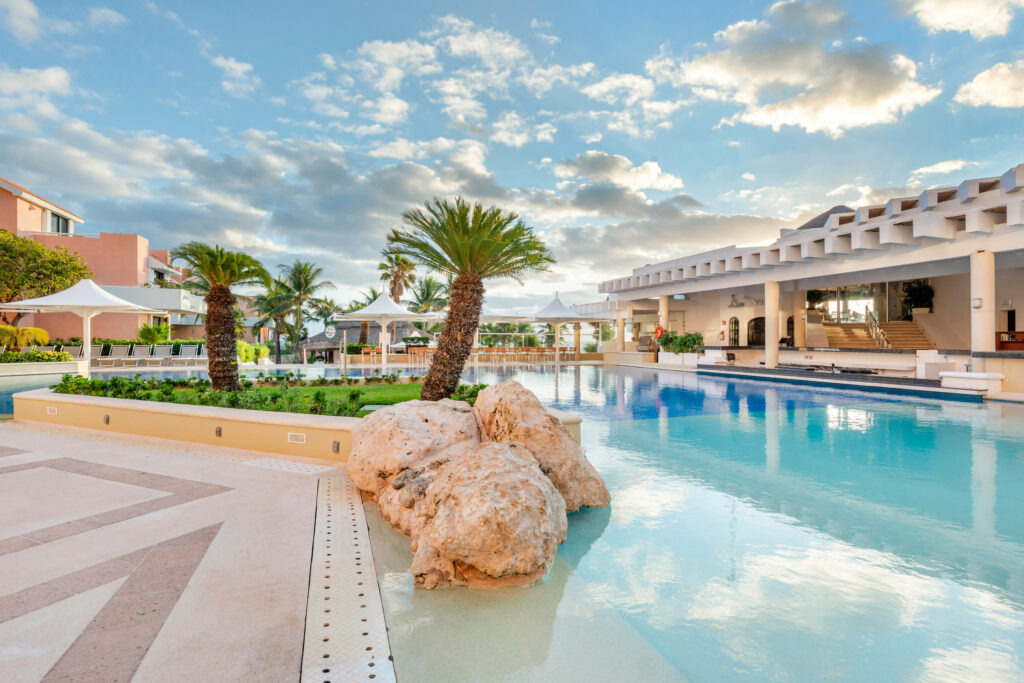 Investing in a professional hotel photographer isn't just a luxury — it's a necessity in 2022. You need a professional with a keen eye for detail who knows the best features to highlight at your property.
CS3 Photography is a professional photography and videography agency that provides nationwide photography services, including hotel photography, to the people of North America. Our services are available in all 50 states and Canada. 
We have professional photographers who can fit into your schedule to help you complete your projects within your timeframe and budget. With our impeccable hotel photography services, we can take photos to help you market yourself better and stay ahead of your competitors.