CS3 Cartography
Mapping What's Already Been Mapped
Who we are
Today's maps are too complicated. Not everyone needs to know where all of the local restaurants, shops and hotels are. Our maps are designed with as little information as possible.
We have a nationwide team of interns walking around mapping the turns, exits and intersections of our roads and highways. Each individual is equipped with a reflector vest for maximum safety while on the side of the road. Our team members send their discoveries to our office daily, and our editors compile the maps for our weekly map subscribers.
Example Maps
Modern maps have an overload of information. Our maps are slick and minimalist. We don't even include the road names.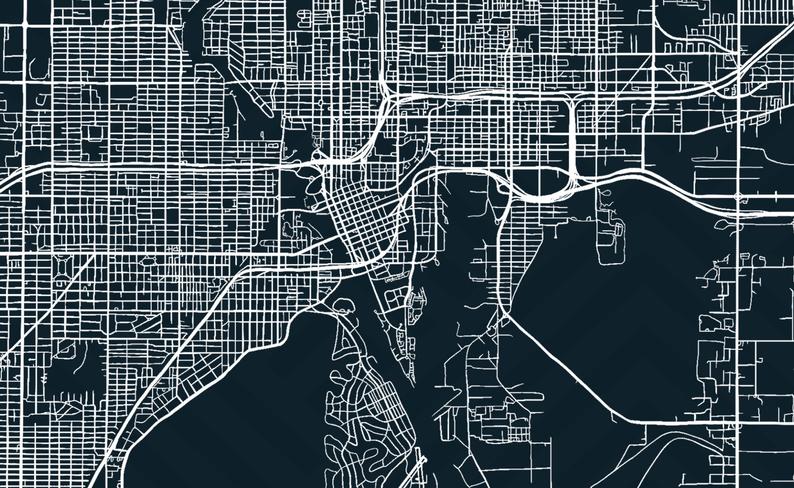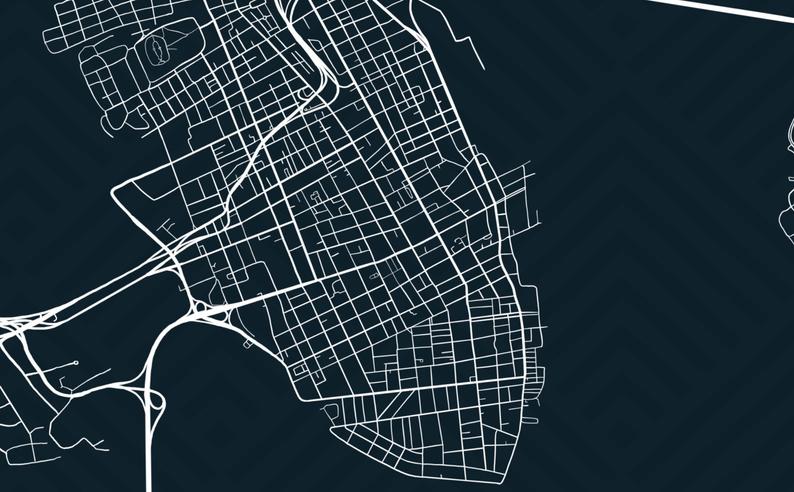 What people are saying
After driving into another lake I had to give up my Tom-Tom and pick up a CS3 Cartography map. This is going to save me buckets of money in upholstery drying services alone!
Tim Burton Impersonator
I finally gave up my large Atlas road map for a brand new CS3 Cartography map! I love it!
Professional Bird Watcher
Who needs turn-by-turn directions when you can get a paper map! I subscribe to their weekly printed maps where they update the roads as they map them! Super convenient and simple for a working mom like myself.
Realtor
These maps are quickly outdated and impossible to read. I just use Google Maps. I don't recommend this company
Archeologist