Blog
The Dos and Don'ts of Real Estate Drone Photography
March 20, 2021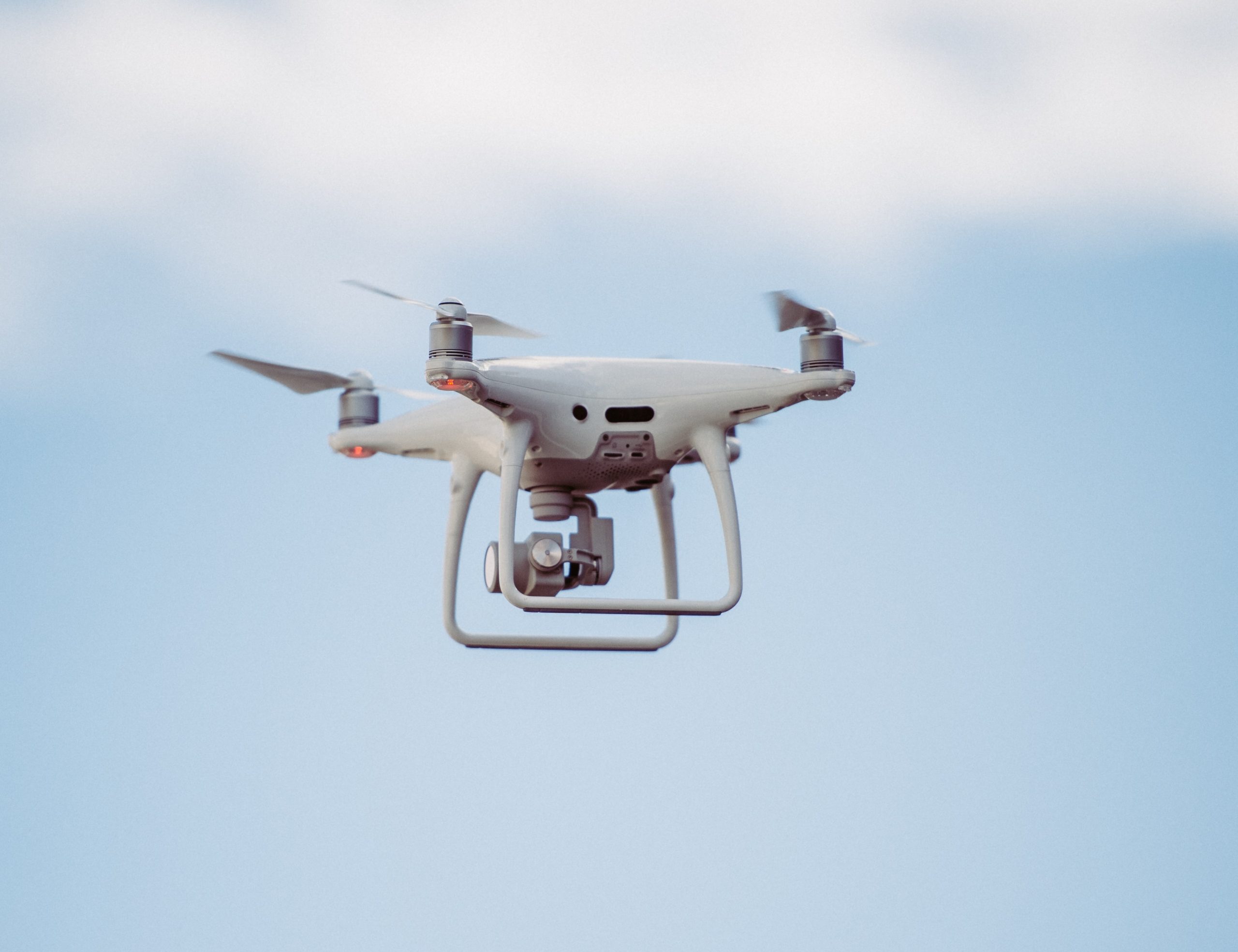 Drone photography and videography can highlight key areas of a property, whether it's a single residential home or a much larger campus. Drone pilots and photographers can capture the unique aspects of a property, offering a totally new view from above. Homes, neighborhoods, shopping complexes, campuses and outdoor venues can all be photographed using a drone.
If you're considering hiring a team of drone photographers for your aerial photography project, there are a few things to remember. Keep reading for our most essential dos and don'ts for real estate drone photography.
5 Essential Dos and Don'ts of Real Estate Drone Photography
Decide on Your Flight Path
A drone's flight path is essentially how the photographer can take photos of your property at the right angle. With specialized software, the team can map out what areas to shoot, the angle and the tilt.
If you have multiple buildings you'd like to photograph, map out a flight plan and camera plan so you know exactly what buildings are being photographed and the angles the photos are being taken at. Some drones come with pre-programmed flight modes, which can help capture unique angles and highlight the best of your property's features. Planning all of these things out in advance with your photography team will allow for smooth sailing on the day of your shoot!
Don't Rush the Shoot
One of the advantages of drone photography is that it can capture breathtaking angles of a property or campus. However, this does mean you need good weather conditions to get that perfect shot.
Weather, wind conditions and other factors outside your control can sometimes affect a photoshoot. Wind especially can cause shaky camerawork for videography — even with stabilizers — if gusts are strong enough. While it can be frustrating to have to wait out a rainstorm or unexpected weather, the results of your patience will be worth it!
Take Long Shots
If you're also filming your property with a drone, long shots of the same angle are key. These long clips will be edited down later in the post-production process to create a seamless aerial view or tour of your property.
These long shots are aided by gimbals which stabilize the drone and ensure smooth footage of your property. Even if there's a little wind, a gimbal will keep the drone stable as it captures your property in photo or video.
Don't Try to Shoot in High Winds
As pointed out earlier, weather can seriously affect a drone photography session. Wind especially can be risky. High winds can damage the drone itself, especially if there's debris in the air. High winds can also create turbulence, which can make it much more difficult to get a steady shot.
Many drones are "quadcopters," meaning they have four rotors and propellers with the camera mounted on the drone. Damage to the propeller or the rotor can be costly to repair, and collision with objects can be hazardous. Instead, wait out the wind or shoot at a lower angle and closer to the ground to avoid as much turbulence as possible.
Hire a Professional for the Photoshoot
Before you start browsing the internet to buy a drone, you may want to consider hiring a professional team for your project. It's required that you have a Remote Pilot certification, as a drone is an unmanned aerial system (UAS). If you don't already have this certificate and the right equipment, you may want to hire an outside team of professionals.
A professional team of drone pilots and photographers can help you capture all of your property's best features. A team of experts can not only operate the drone and take the photos or video, but they can also edit them in the post-production process to create seamless video and unique aerial photos. They can also recommend when and where to shoot to show off all of your property's features.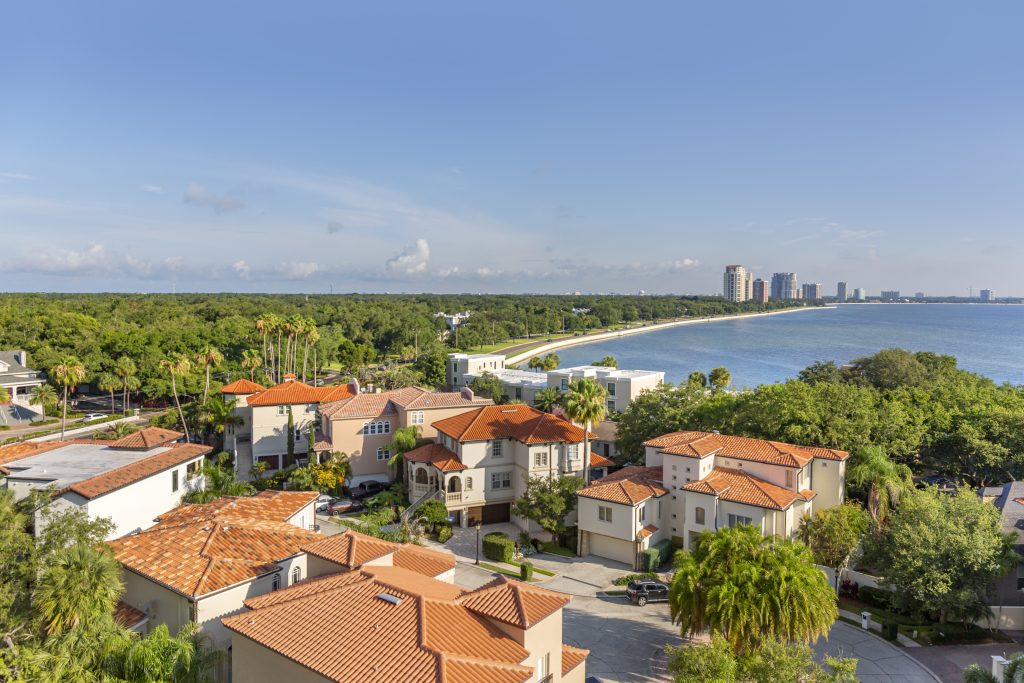 Drone Photography: Enhanced and Unique Views
Drone photography gives properties and spaces an advantage compared to traditional "on-the-ground" photography. With drone photography, you get expansive and comprehensive views of a property captured in one shot! Not every property — such as a large outdoor venue or campus — is ideal for a ground photoshoot. But with a drone, you can see it all and get the perfect shot for your marketing materials.
If you're searching for professional real estate photography in Orlando (or another location across the nation), CS3 Photography has a network of experienced photographers and drone pilots that can meet your unique needs and deadlines. Our post-production process ensures that you receive the best photos and footage of your property. Whether you have a multi-family housing campus, shopping center or residential property you need to be photographed, our team can help.